Family Law
Fricano&Weber P.L.L.C. successfully provides personalized representaion.
Nashua Family Lawyers
50+ Years of Personalized and Caring Legal Service
Our attorneys at Fricano&Weber P.L.L.C. take pride in our personalized service. Especially when you are facing situations as mentally and emotionally challenging as family law issues, you will need a caring and experienced lawyer by your and your child's side. We have over 50 years of experience and are well-respected by the judge and Nashua court system. Whether you seek to file for divorce, negotiate child custody, or have questions about child support, contact our team at Fricano&Weber P.L.L.C. for legal guidance.
Filing for Divorce in New Hampshire
One important family law issue that may require experienced representation is divorce. To be eligible for divorce in New Hampshire, either spouse must have resided in the state for at least 1 year and reside in the county they seek to file the divorce petition in. Depending on the reasons or circumstances for divorce, a person can file for no-fault divorce (citing irreconcilable differences) or fault divorce (citing specific reasons for separation, such as adultery).
There are numerous topics that will arise in a divorce petition, such as property division and alimony. Note that New Hampshire is an "equitable distribution" state, which means the courts will divide property based on a judge's determination of what is fair, which may not be a 50/50 split. Also keep in mind that under this distribution rule, both community property and separate property are subject to division. If a spouse seeks to exclude a separate asset from distribution, they have the burden of convincing the court to do so.
While citing a fault in the marriage may not necessarily impact the divorce decision itself, it may be factored into property division decisions as above or awarding alimony. Depending on the situation a judge may order short-term, reimbursement, or permanent alimony. They will base their decision on the duration and amount of alimony, considering factors like:
both spouses' ages and health;
the spouses' social and economic statuses;
each spouse's occupation and their amount and sources of income (including marital property);
vocational skills and employability;
liabilities and needs;
economic and noneconomic contributions to the marriage;
opportunities for future acquisition of assets and income; and
tax consequences of alimony.
To learn more about the divorce filing process and how each type of alimony works, visit our Divorce page.
Negotiating Child Custody
Another important family law issue that may arise is the child custody decision. Generally, the court will try to preserve the parent-child relationship as best as possible under the circumstances. Parents may be granted joint custody – joint legal and/or joint physical – or sole custody – sole legal and/or sole physical. To make this decision about custody and of visitation, the court will consider the child's best interests, primarily:
the child's relationship with each parent, and the parent's ability to provide nurture, love, affection, and guidance;
each parent's ability to assure that the child receives adequate food, clothing, shelter, medical care, and a safe home environment;
the child's present and future needs, and each parent's ability to meet those needs;
the quality of the child's adjustment to school and community, and the potential effect of any change;
each parent's ability and willingness to encourage the child to maintain a strong relationship with the other parent;
the parents' ability to communicate and cooperate with each other and make joint decisions concerning the child;
any evidence of abuse and its impact on the child;
either parent's incarceration sentence; and
any other relevant factors.
Note that as important as the parent's relationship with the child is, the parent's relationship with the other parent is also just as important, as cooperation between parents is crucial in fostering a child's emotional and physical wellbeing.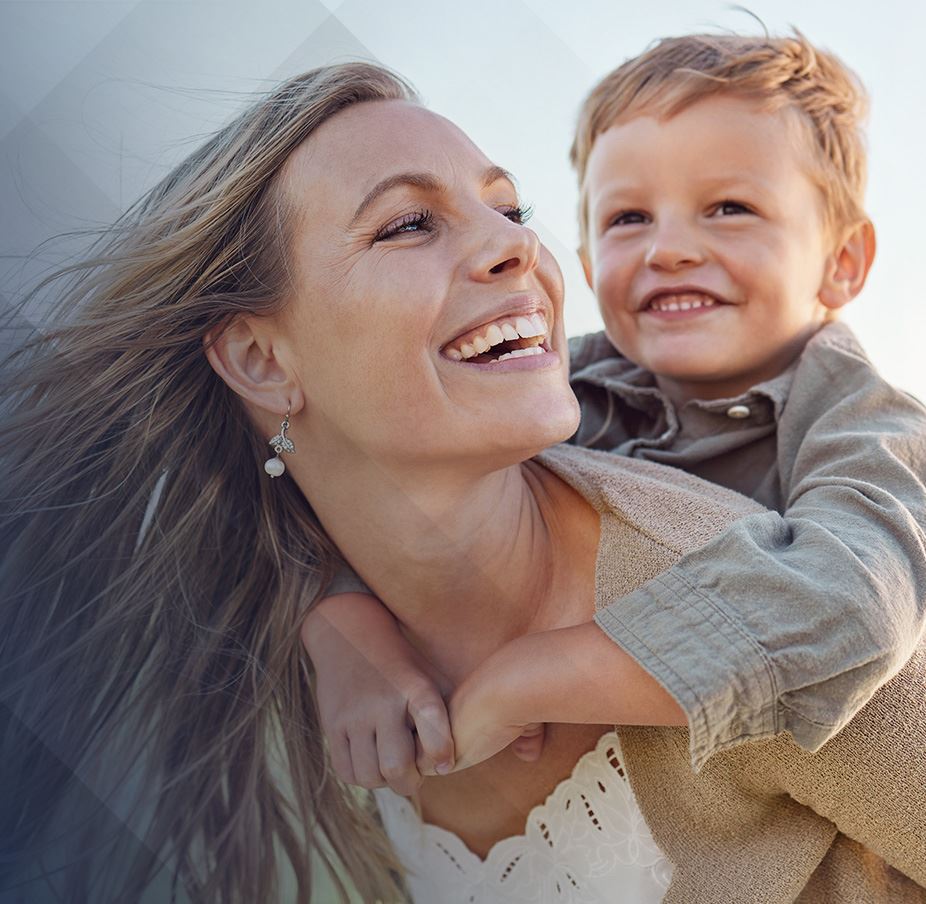 Calculating Child Support
Just as a former spouse may be entitled to spousal support, they may also be eligible for child support if they are responsible for taking care of any shared children. To appropriately calculate the amount of child support the supporting parent is required to pay, the court will consider an income-based guideline that examines each parent's gross income and any necessary deductions.
Gross income includes income from all sources, including salary, wages, bonuses, and commissions from employment, as well as income from any pension, severance pay, royalties, dividends, trusts, or rental profits. If a parent is unemployed, such "income" can be in the form of Social Security, workers' compensation, disability, or unemployment benefits. After calculating the gross income, the court may make deductions for preexisting payments, such as mandatory retirement payments, taxes, and childcare and medical support costs. The resulting adjusted incomes will be used to determine the final support amount.
Parents may seek adjustments from the court regarding the support amount calculated above in certain situations, such as for tax reasons or if one parent has ongoing extraordinary medical expenses. However, the court will have to approve such a request. Visit our Child Support page to learn more.
Continue Reading
Read Less
Meet Your Advocates
Extensive Experience & A Unique Perspective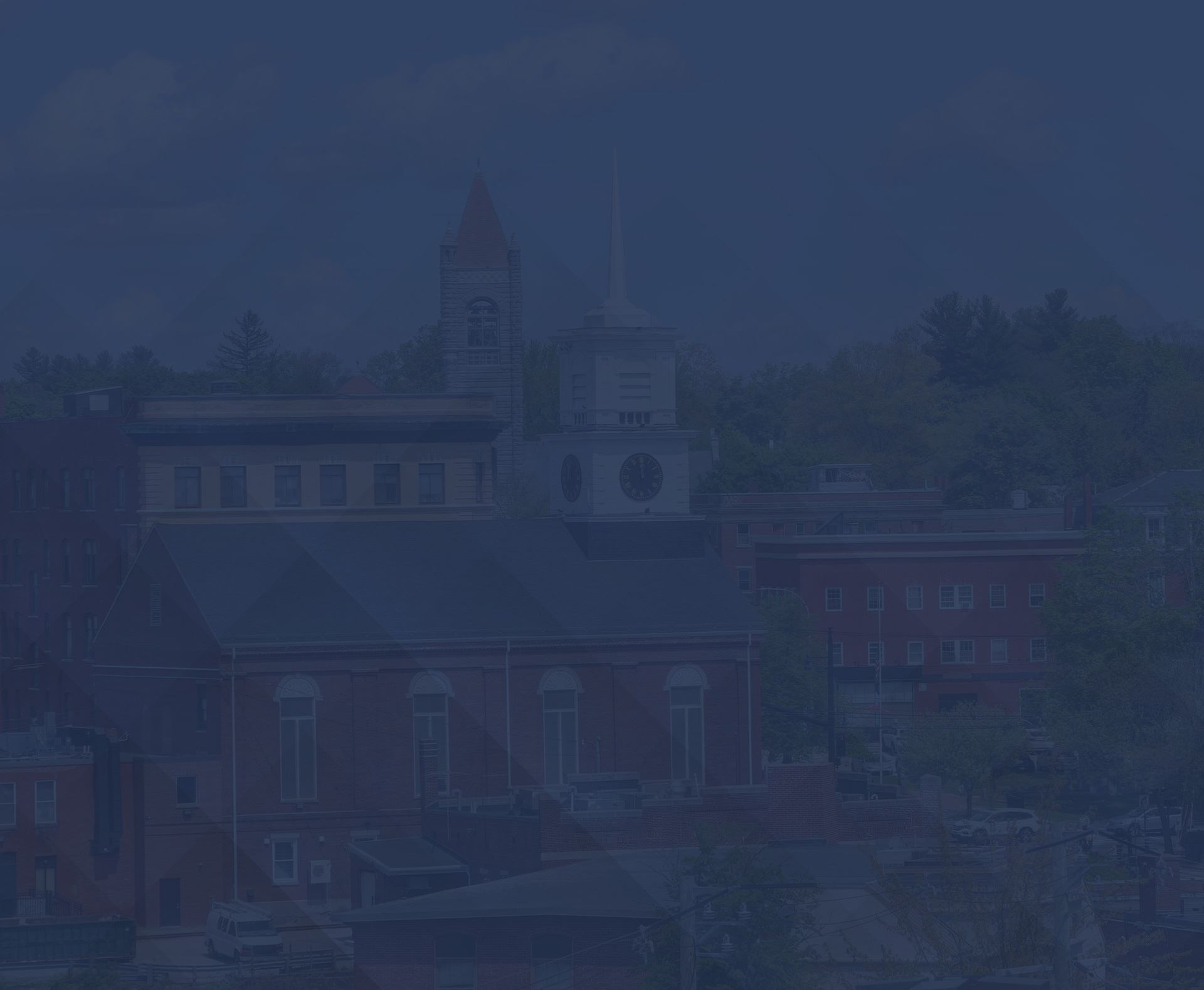 The Legal Counsel Your Case Requires Working With Our Firm
Legal Counsel Driven by Honesty

Diligent & Aggressive Representation

Close Attention to Detail on Every Case

Two Decades of Experience as Prosecutors

Practical Experience & A Unique Perspective as Former Prosecutors

Always Prepared for Jury Trial
Free Consultations Available
Contact Our Offices
Whether you have questions or you're ready to get started, our legal team is ready to help. Complete our form below or call us at (603) 823-3314.