Gun Crimes
Fricano&Weber P.L.L.C. successfully provides personalized representaion.
Gun Crime Attorneys in Nashua
We Can Handle Gun Crime Cases
"Live Free or Die" is the New Hampshire motto, and our state has some very unique gun laws. First, on February 22, 2017, Governor Sununu singed a bill into law that allows the average citizen to carry a concealed weapon without the formality of obtaining a permit. Previously, if a citizen wanted to carry a concealed firearm, it was necessary to obtain a permit from your local police chief. But, as of February 22, 2017, that process is no longer required.
However, it is important to understand that if you have been convicted of certain offenses, you are prohibited from owning, carrying, or having access to a firearm. For example, RSA 159:3, which is entitled "Convicted Felons," prohibits certain types of offenders from possessing a firearm or other dangerous weapon. From the title of the statute, you can probably guess that the qualifying offense to trigger the prohibition is a felony.
The penalties for having a firearm while being a convicted felon are very serious and normally entail stand committed sentences in the New Hampshire State Prison.
Get Informed
In addition, if you have been convicted of the qualifying crime of domestic violence, you are prohibited from owning firearms under federal law. Therefore, theoretically, if you have been convicted of a felony charge involving domestic violence, you could be prosecuted in both the state and federal criminal justice systems. If you are presented with a felony charge, be sure to assign the right criminal defense attorney for your case.
Even if you are not prohibited from possessing a firearm, the use of a firearm during the commission of a crime can trigger a variety of penalty enhancements. For example, if you are armed with a firearm during the commission of a robbery, the offense is automatically elevated to a Class A felony. The same is true for the offense of criminal threatening. In addition, RSA 651:2 allows the maximum period of incarceration to be increased.
For example, if an element of the underlying offense is the possession, use, or attempted use of a deadly weapon, and the deadly weapon is a firearm, you may be sentenced to a maximum term of 20 years imprisonment in lieu of any other sentence prescribed for the crime. Therefore, the potential maximum penalty for a first-degree assault becomes 10-20 years instead of 7½-15 years. Trust Fricano&Weber P.L.L.C. to have experienced criminal defense attorneys ready to defend your case.
Finally, there are other sentencing enhancements that may apply pursuant to RSA 651:6 if your prior criminal record includes convictions involving the use of a firearm.
If you have been charged with a crime that alleges the use of firearm, please take some time to contact Fricano&Weber P.L.L.C.. Our trained and experienced criminal defense attorneys will take the time to analyze every level of statutory liability, so you have a complete understanding of the process moving forward.
---
To get in touch with us, call (603) 823-3314 today.
---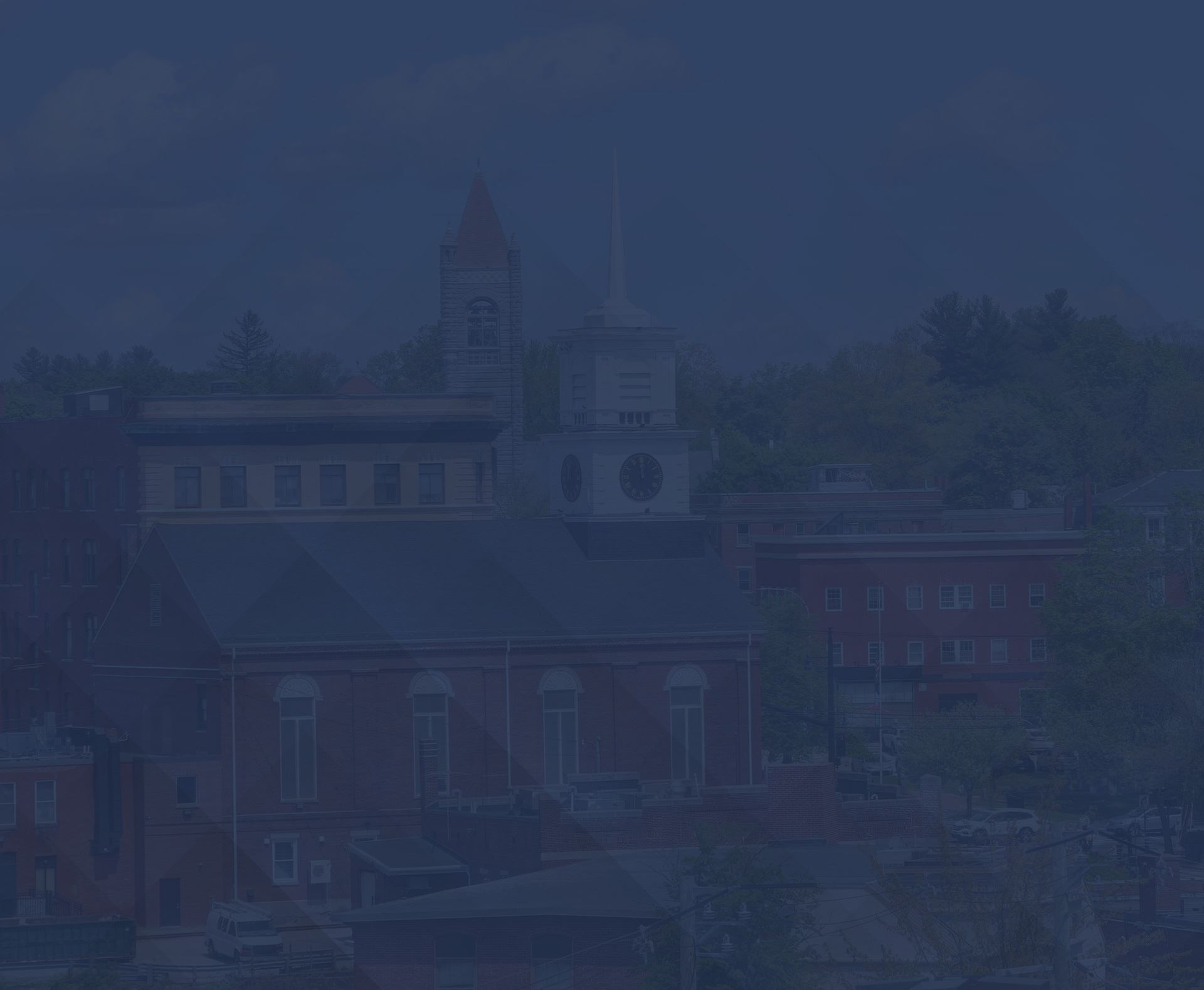 The Legal Counsel Your Case Requires Working With Our Firm
Legal Counsel Driven by Honesty

Diligent & Aggressive Representation

Close Attention to Detail on Every Case

Two Decades of Experience as Prosecutors

Practical Experience & A Unique Perspective as Former Prosecutors

Always Prepared for Jury Trial
Free Consultations Available
Contact Our Offices
Whether you have questions or you're ready to get started, our legal team is ready to help. Complete our form below or call us at (603) 823-3314.