Payments
Fricano&Weber P.L.L.C. successfully helps the injured recover compensation they deserve.
Make A Payment
We are now accepting online payments. LawPay is a payment processor for firms that wish to offer secure, online payment methods to clients.
We accept Visa, Mastercard, and Discover. If you are experiencing issues viewing the gateway via the link below, please call (603) 823-3314.

Fricano&Weber P.L.L.C. does not send unsolicited emails asking clients for payment on LawPay. Please, contact our office if you receive any such email.
Continue Reading
Read Less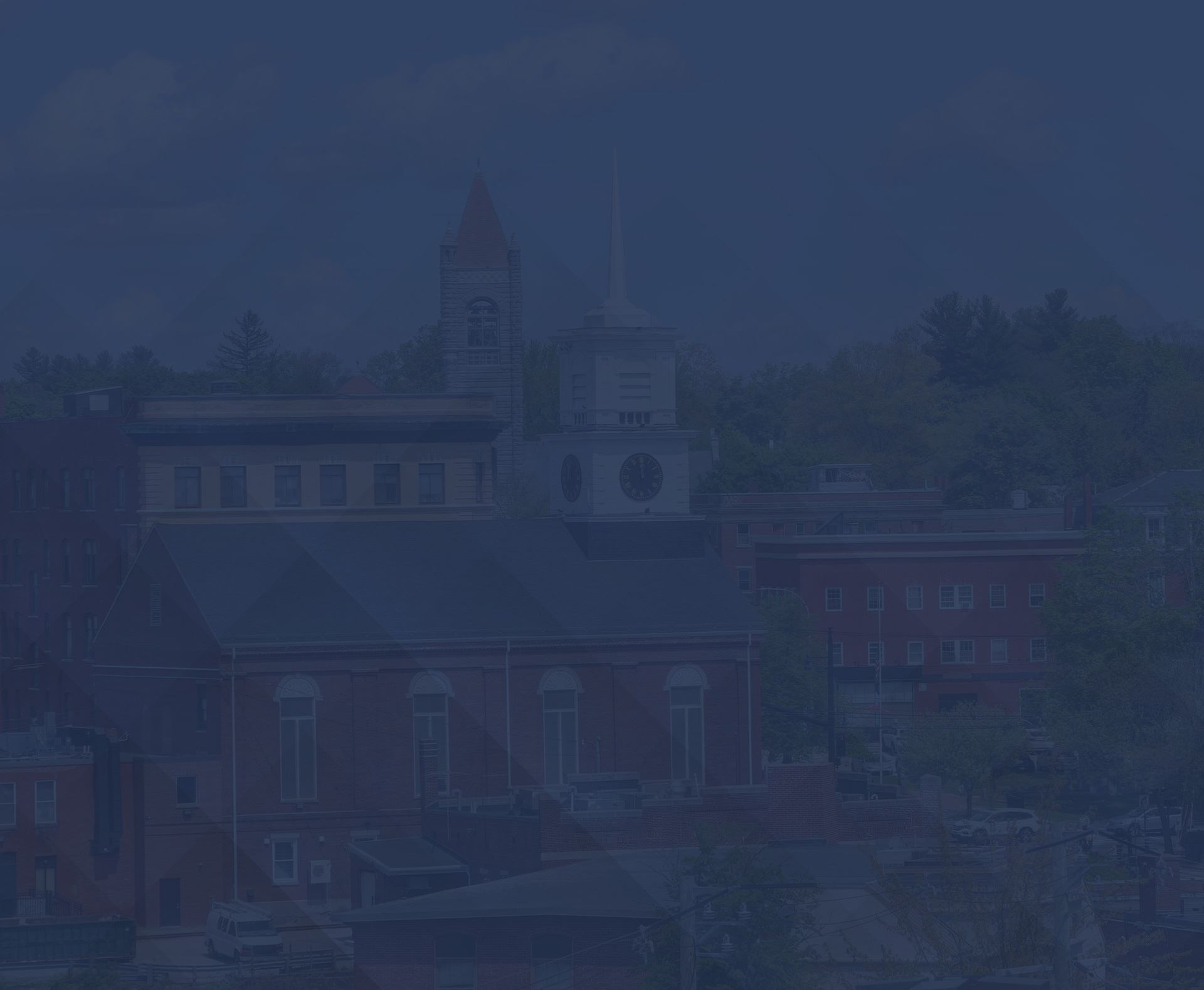 The Legal Counsel Your Case Requires Working With Our Firm
Legal Counsel Driven by Honesty

Diligent & Aggressive Representation

Close Attention to Detail on Every Case

Two Decades of Experience as Prosecutors

Practical Experience & A Unique Perspective as Former Prosecutors

Always Prepared for Jury Trial
Free Consultations Available
Contact Our Offices
Whether you have questions or you're ready to get started, our legal team is ready to help. Complete our form below or call us at (603) 823-3314.