Property Division
Fricano&Weber P.L.L.C. successfully provides personalized representaion.
Nashua Property Division Attorney
ASSISTING CLIENTS WITH PROPERTY DIVISION IN NEW HAMPSHIRE
At Fricano & Weber P.L.L.C., we recognize that property division can be one of divorce's most complex and emotionally charged aspects. Our Nashua property division lawyers are here to guide you through this intricate process, ensuring that your rights are protected and that your property is divided fairly and equitably.
---
Call Fricano&Weber P.L.L.C. today at (603) 823-3314 or contact us online to schedule a consultation with our property division lawyer in Nashua.
---
What is Property Division?
Property division, often called equitable distribution, is the legal process through which marital assets and debts are divided between spouses during a divorce. This division aims to achieve a fair and just distribution, considering various factors unique to each case. Our Nashua property division attorneys understand the significance of this process and are committed to helping our clients navigate it smoothly.
Marital property generally includes assets acquired during the marriage, such as real estate, bank accounts, retirement funds, vehicles, and personal belongings. Debts that had been incurred during the marriage, like mortgages, credit card debt, and loans, are also subject to division. It's essential to note that separate property, which includes assets acquired before the marriage or by inheritance, is generally not subject to division.
How is Property Divided in New Hampshire?
New Hampshire follows the principle of equitable distribution regarding property division. Equitable distribution means that marital property should be divided fairly but not necessarily equally. The court considers several factors to determine what is fair and just in each case. Some of the key factors include:
Duration of the marriage: The length of the marriage is often a significant factor. Longer marriages may result in a more even distribution of assets.
Contributions to the marriage: The court considers each spouse's financial and non-financial contributions to the marriage. This includes homemaking, child-rearing, and career sacrifices made for the family's benefit.
Income and earning capacity: The court examines the financial circumstances of each partner, including their income, future earning potential, and employability.
Health and age: The health and age of each spouse can influence the court's decision, particularly if one party has special needs or is nearing retirement.
Custodial arrangements: If children are involved, the court may consider the custodial arrangements and the children's financial needs.
Other relevant factors: The court may also consider any other relevant factors to the case.
It's important to note that New Hampshire is not a community property state, meaning that the court's focus is on equitable distribution rather than equal division. While this might seem straightforward, disputes can arise over what constitutes fair and equitable in a given situation.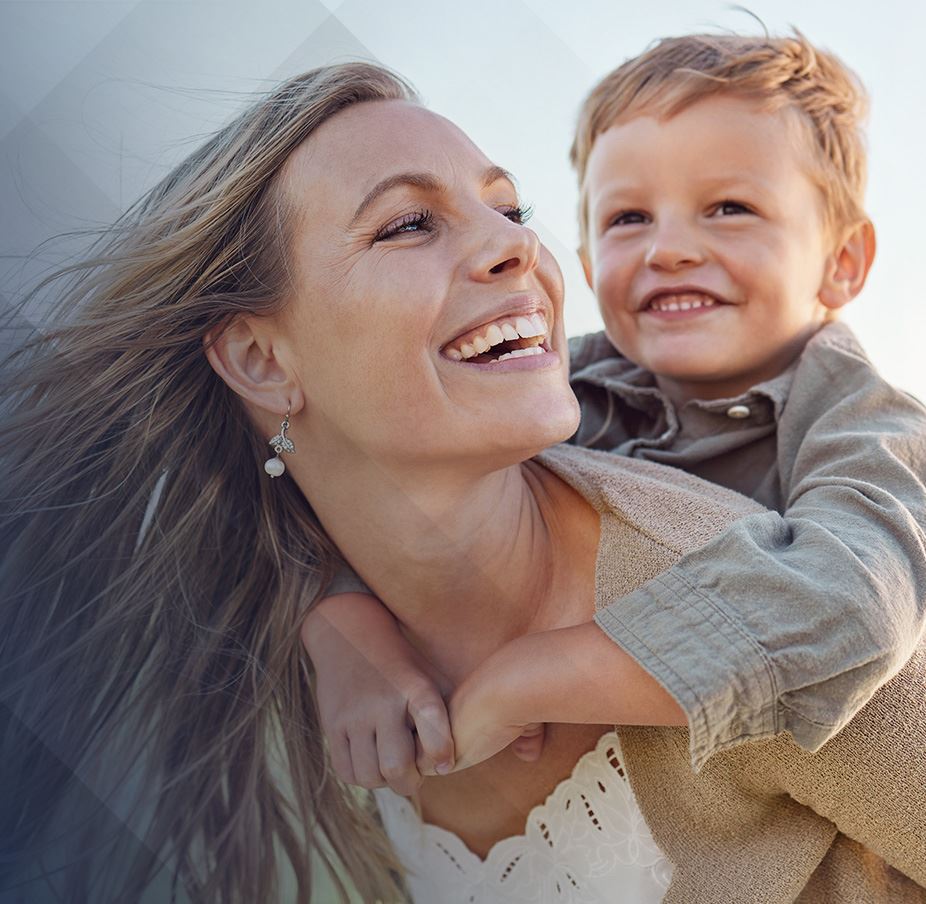 Contact Our Nashua Property Division Lawyer Today
At Fricano & Weber P.L.L.C., our Nashua property division attorneys are committed to providing you with the legal guidance and representation you need during this difficult time. We are here to answer your questions, provide sound legal advice, and work tirelessly to protect your interests. Contact us today to schedule a consultation and get your help during this challenging time.
---
Contact Fricano&Weber P.L.L.C. today to get started with our Nashua property division attorney.
---
Continue Reading
Read Less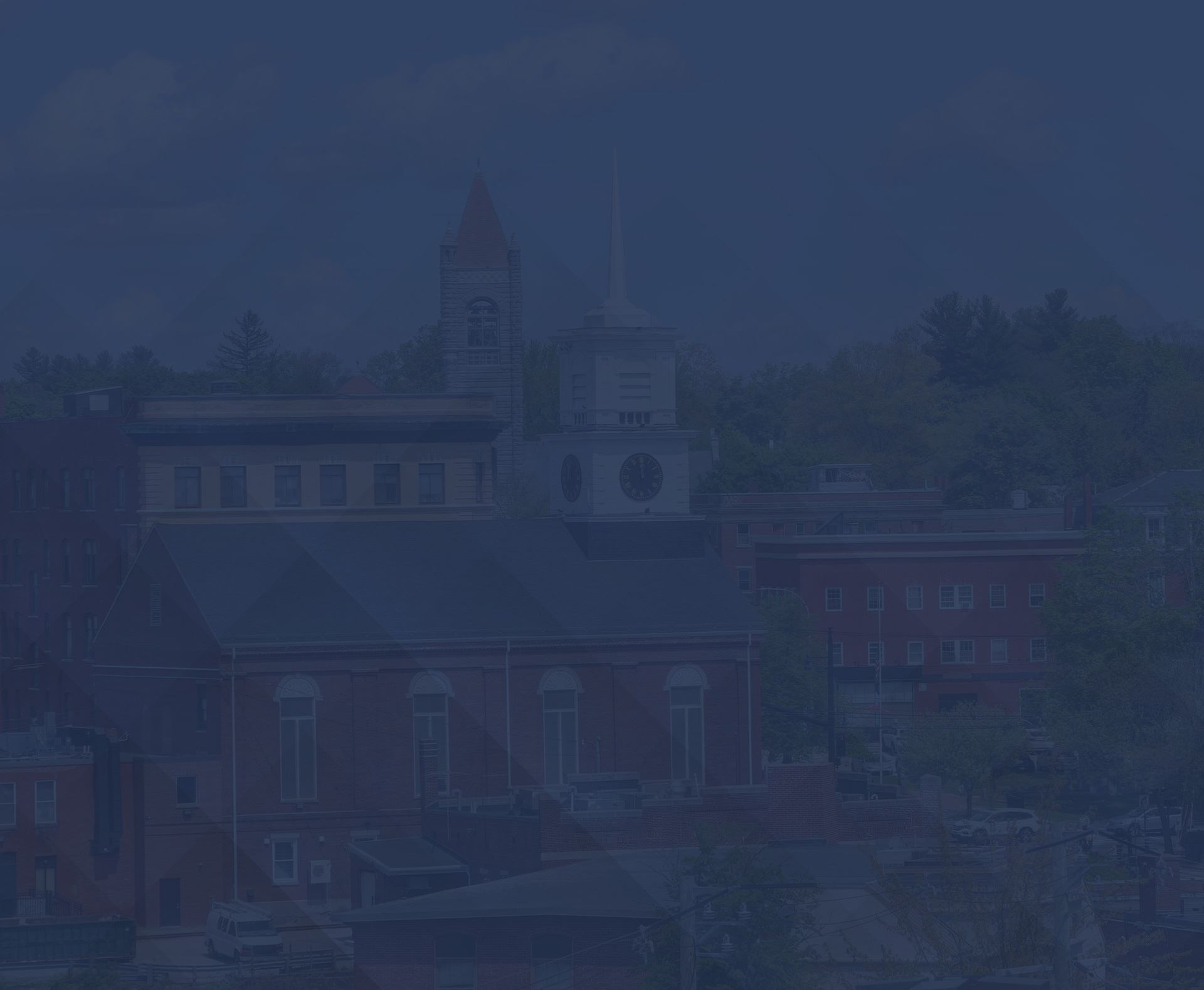 The Legal Counsel Your Case Requires Working With Our Firm
Legal Counsel Driven by Honesty

Diligent & Aggressive Representation

Close Attention to Detail on Every Case

Two Decades of Experience as Prosecutors

Practical Experience & A Unique Perspective as Former Prosecutors

Always Prepared for Jury Trial
Free Consultations Available
Contact Our Offices
Whether you have questions or you're ready to get started, our legal team is ready to help. Complete our form below or call us at (603) 823-3314.