Our Results Speak for Themselves Successful Outcomes
Dismissal of Restraining Order

Girlfriend files Restraining Order alleging assault by boyfriend on infant child.

Not Guilty on All Counts

Man and girlfriend found to have an illegal gun and drugs in their hotel room. Not guilty on both counts.

Client Found Not Guilty of all Sex Charges

Man charged with giving alcohol to three teenaged runaways then having sex with two of them.

Custody Battle

Girlfriend files Restraining Order alleging assault by boyfriend on infant child.

Restraining Order Dismissed

Criminal Case Set to Be Dismissed

Not Guilty Verdict

Boyfriend charged with breaking girlfriend's arm. Rusty's examinations in court resulted in NG verdict.
We Take Pride in Personalized Service
WHETHER YOU ARE FACING A CRIMINAL CHARGE OR A FAMILY LAW MATTER, FRICANO&WEBER P.L.L.C. IS FULLY PREPARED TO SOLVE PROBLEMS IN AND OUT OF THE COURTROOM.
"Amazing law firm and I would recommend them to anyone looking for a lawyer that will fight for you, and only you and not think only about their pocket."

Matthew W.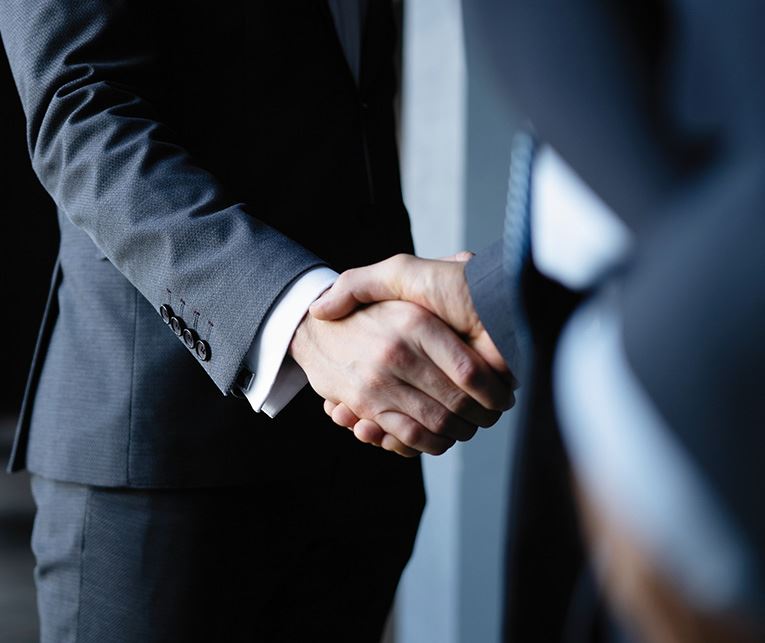 Providing Personalized, Caring, & Zealous Representation
One of the core principles in our legal practice is providing personalized, client-oriented service. Our Nashua lawyers take a practical approach to ensure we put your needs on the forefront and do not waste your time or money; when you work with Fricano&Weber P.L.L.C., you will be paying for quality, experienced representation. We also seek to communicate transparently and straightforwardly with our clients to ensure we are honest with you about your case; there will be no sugar-coating, but there will be hardworking, responsive advocacy. In fact, we provide all our clients our personal cell phone numbers so we can be personally in touch with you and ensure that you know you are our priority.
You are more than words on a criminal police report or the allegations in a divorce complaint. We understand that you have a story to tell and plans for life outside of a courtroom. We know the stress you may be struggling with, so let us handle the legal matters while you take care of yourself mentally and emotionally.
Continue Reading
Read Less
Free Consultations Available
Don't Do This Alone
We combine knowledge & practical experience to achieve the best outcomes for our clients. No matter what you are going through, we are here to provide guidance & obtain results.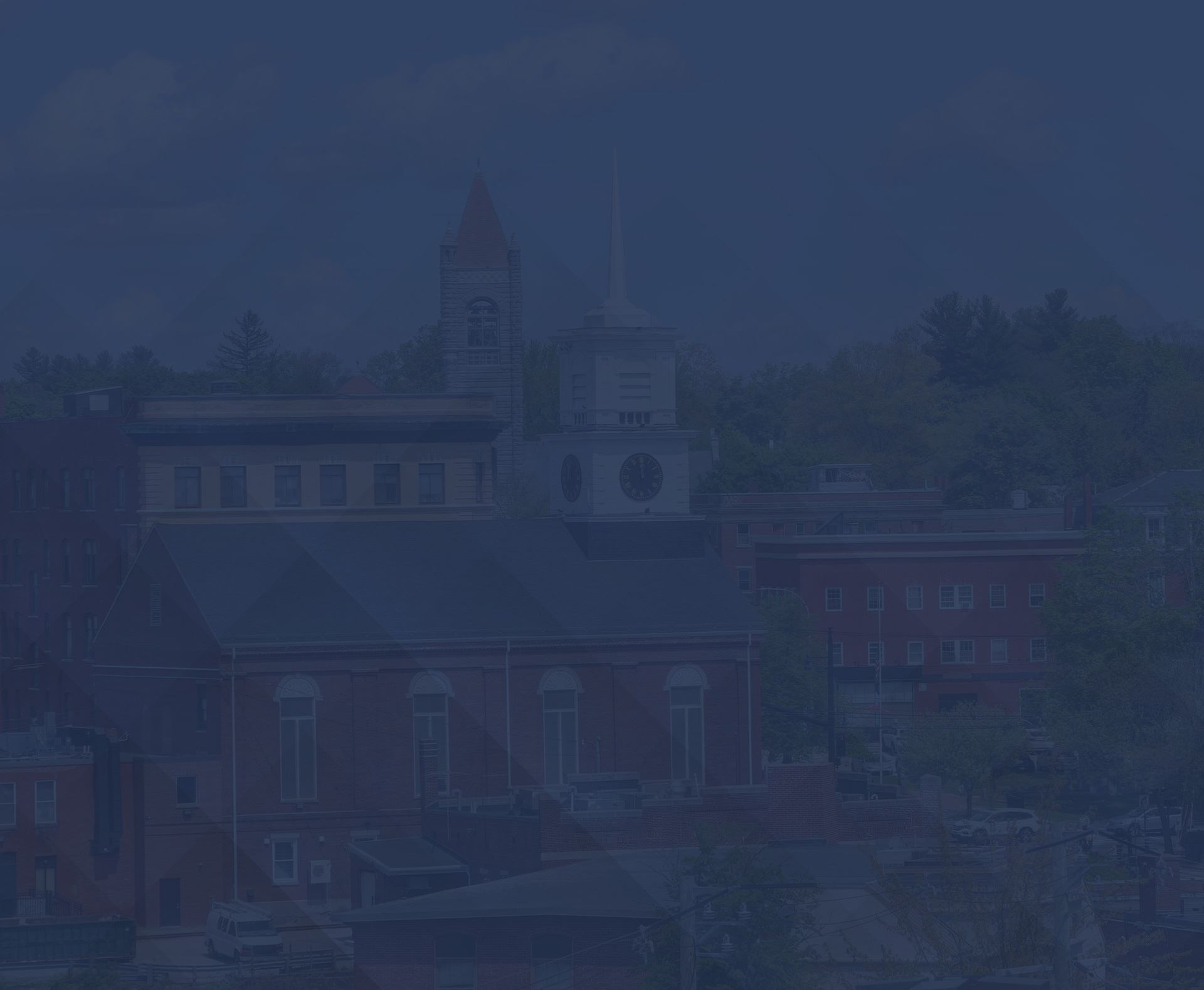 The Legal Counsel Your Case Requires Working With Our Firm
Legal Counsel Driven by Honesty

Diligent & Aggressive Representation

Close Attention to Detail on Every Case

Two Decades of Experience as Prosecutors

Practical Experience & A Unique Perspective as Former Prosecutors

Always Prepared for Jury Trial
Free Consultations Available
Contact Our Offices
Whether you have questions or you're ready to get started, our legal team is ready to help. Complete our form below or call us at (603) 823-3314.