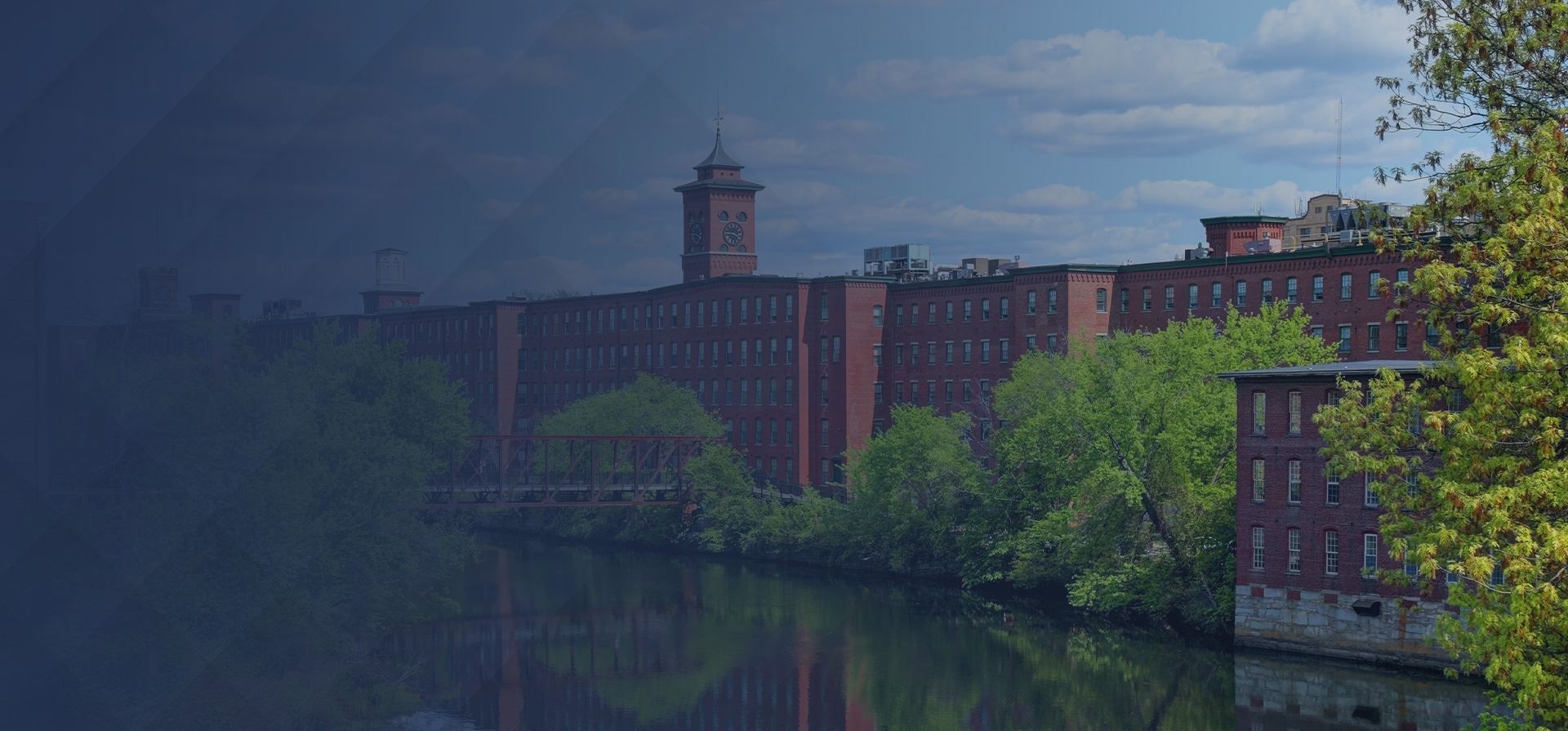 30 Years of Trial Representation with Former Prosecution Experience Nashua Lawyers
At Fricano&Weber P.L.L.C., we have over 50 years of professional experience working with New Hampshire clients. From criminal defense to DWI charges to family litigation, we are well-equipped to handle your legal matter. In fact, our team even has former prosecution experience, so you can trust that we know how to diligently prepare for a tough jury trial on your behalf. Our firm is well respected among the Nashua judge and court system, and we are the best trial lawyers around who can manage your Nashua case.
When you enlist our firm's help, you can expect diligent and aggressive representation, as well as compassionate and personalized guidance focused on your needs and interests. As Nashua attorneys, we seek to provide the attention to detail you deserve to build a strong case, and we aim to be promptly responsive to our clients' questions and concerns.
We will be readily available throughout the course of your case so you can stay informed of your legal status. Our legal team comes from a mosaic of legal backgrounds, including former law enforcement experience, Marine Corps service, and prosecution work, as well as experience leading Cyber Crime and other task forces. As a result, no case is too big for us; you can trust that Fricano&Weber P.L.L.C. is capable of fighting for you in Nashua court and protecting your rights and interests in the face of legal complications.
---
Schedule a case evaluation with our firm online or at (603) 823-3314 to learn more about how our Nashua lawyers can help.
---
Our Results Speak for Themselves Successful Outcomes
Dismissal of Restraining Order
Client Found Not Guilty of all Sex Charges
Not Guilty on All Counts

Man and girlfriend found to have an illegal gun and drugs in their hotel room. Not guilty on both counts.

Custody Battle, Rusty Secures Orders for Child to Live with Client
Jury to Find Client Not Guilty
Restraining Order Dismissed, Criminal Case Set to Be Dismissed
We Take Pride in Personalized Service
WHETHER YOU ARE FACING A CRIMINAL CHARGE OR A FAMILY LAW MATTER, FRICANO&WEBER P.L.L.C. IS FULLY PREPARED TO SOLVE PROBLEMS IN AND OUT OF THE COURTROOM.
Meet Your Advocates
Extensive Experience & A Unique Perspective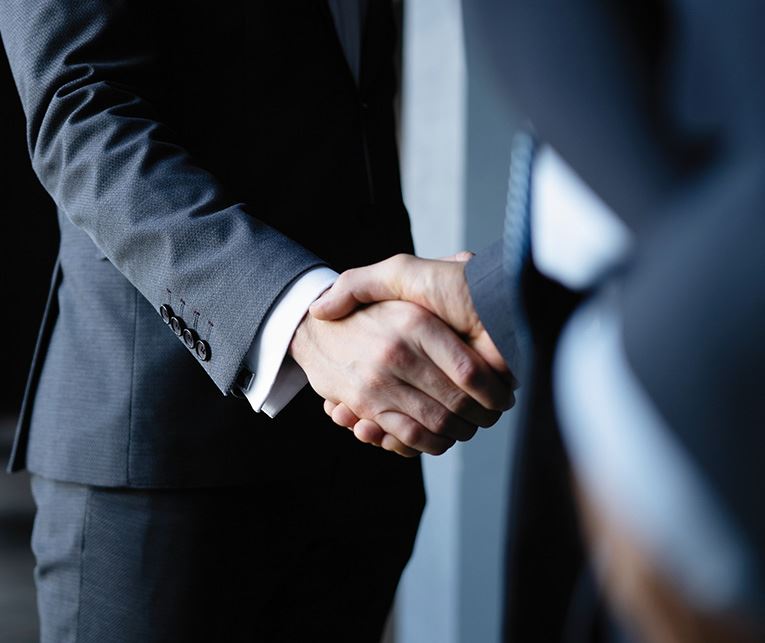 Providing Personalized, Caring, & Zealous Representation
One of the core principles in our legal practice is providing personalized, client-oriented service. Our Nashua lawyers take a practical approach to ensure we put your needs on the forefront and do not waste your time or money; when you work with Fricano&Weber P.L.L.C., you will be paying for quality, experienced representation. We also seek to communicate transparently and straightforwardly with our clients to ensure we are honest with you about your case; there will be no sugar-coating, but there will be hardworking, responsive advocacy. In fact, we provide all our clients our personal cell phone numbers so we can be personally in touch with you and ensure that you know you are our priority.
Continue Reading
Read Less
Free Consultations Available
Don't Do This Alone
We combine knowledge & practical experience to achieve the best outcomes for our clients. No matter what you are going through, we are here to provide guidance & obtain results.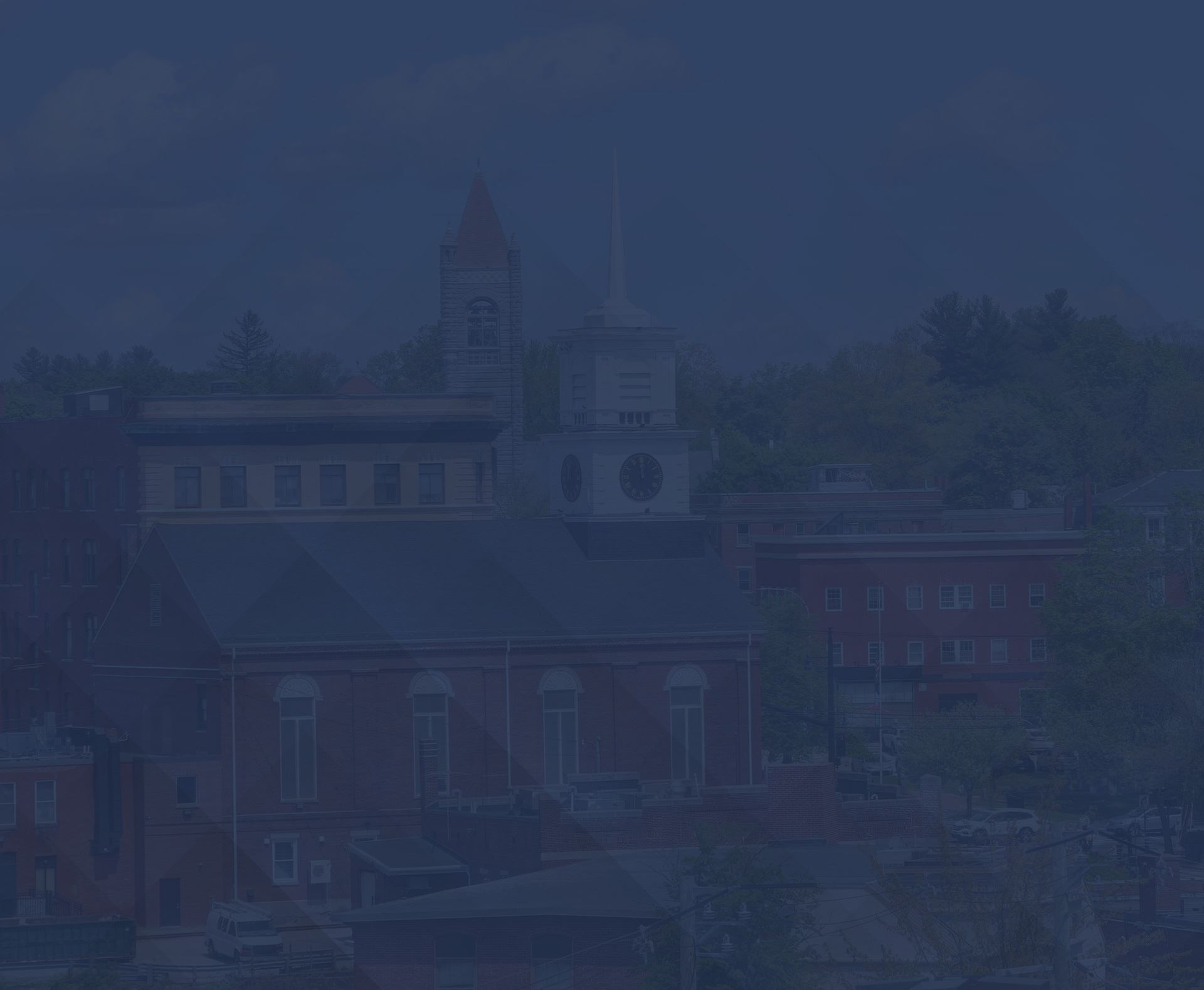 Hear From Past Clients
"Choosing Attorney Joe Fricano was one of the wisest decisions I have ever made."

Amy W.

"It is easy to find intelligent attorneys, but difficult to find both professionalism and integrity in who your hire. I would highly recommend Joe Fricano to any future client and/or employer."

Candice J.

"I have worked with him on multiple things & he has always been there to truly help me with the best outcome despite the issue and has achieved the best outcomes for me."

Machayla P.
The Legal Counsel Your Case Requires Working With Our Firm
Legal Counsel Driven by Honesty

Diligent & Aggressive Representation

Close Attention to Detail on Every Case

Two Decades of Experience as Prosecutors

Practical Experience & A Unique Perspective as Former Prosecutors

Always Prepared for Jury Trial
Free Consultations Available
Contact Our Offices
Whether you have questions or you're ready to get started, our legal team is ready to help. Complete our form below or call us at (603) 823-3314.