Child Custody
Fricano&Weber P.L.L.C. successfully provides personalized representaion.
Nashua Child Custody Attorneys
We Can Handle Child Custody Cases
The cases in which parents disagree about issues of child custody are the ones where the judge and the attorneys come in. If you and your spouse cannot agree on a schedule for child custody, then we will have to take the matters to court. There, the judge will determine custody based on what it believes to be in the best interests of the children. This can oftentimes be the more challenging and complicated component of a divorce. As experienced child custody attorneys, we will ensure that the children are not used as a bartering tool and that their wellbeing is at the forefront of the case.
There are many things that the judge will consider before granting custody. Any issues that may affect the child's physical wellbeing will be considered. This includes each parent's ability to provide the child or children with food, clothing, shelter, and medical care, although it is important to know that the judge will not always base a decision solely on the fact that one parent has greater financial resources than the other. The judge will also take the emotional and developmental needs of the child or children into consideration.
Every need of the child or children will go into consideration as the judge is making the decision.
Sole Custody
Sole custody is when one parent will have the authority to make legal decisions for the children. The non-custodial parent is awarded specific visitation with the children.
Joint Custody
In joint custody cases, both parents will have legal custody, while one parent will be designated as the primary residential parent. Both parents will have the right to make major decisions for their children, including the residence of the child, medical treatment, school, childcare, religious education, extra-curricular activities, and more.
Joint-Shared Custody
Joint-shared custody is when both parents share legal custody, with each parent having specific periods of responsibility. Through this arrangement, each parent is able to make major decisions on an equal basis for their children.
---
Call (603) 823-3314 or complete our contact form to discuss your case.
---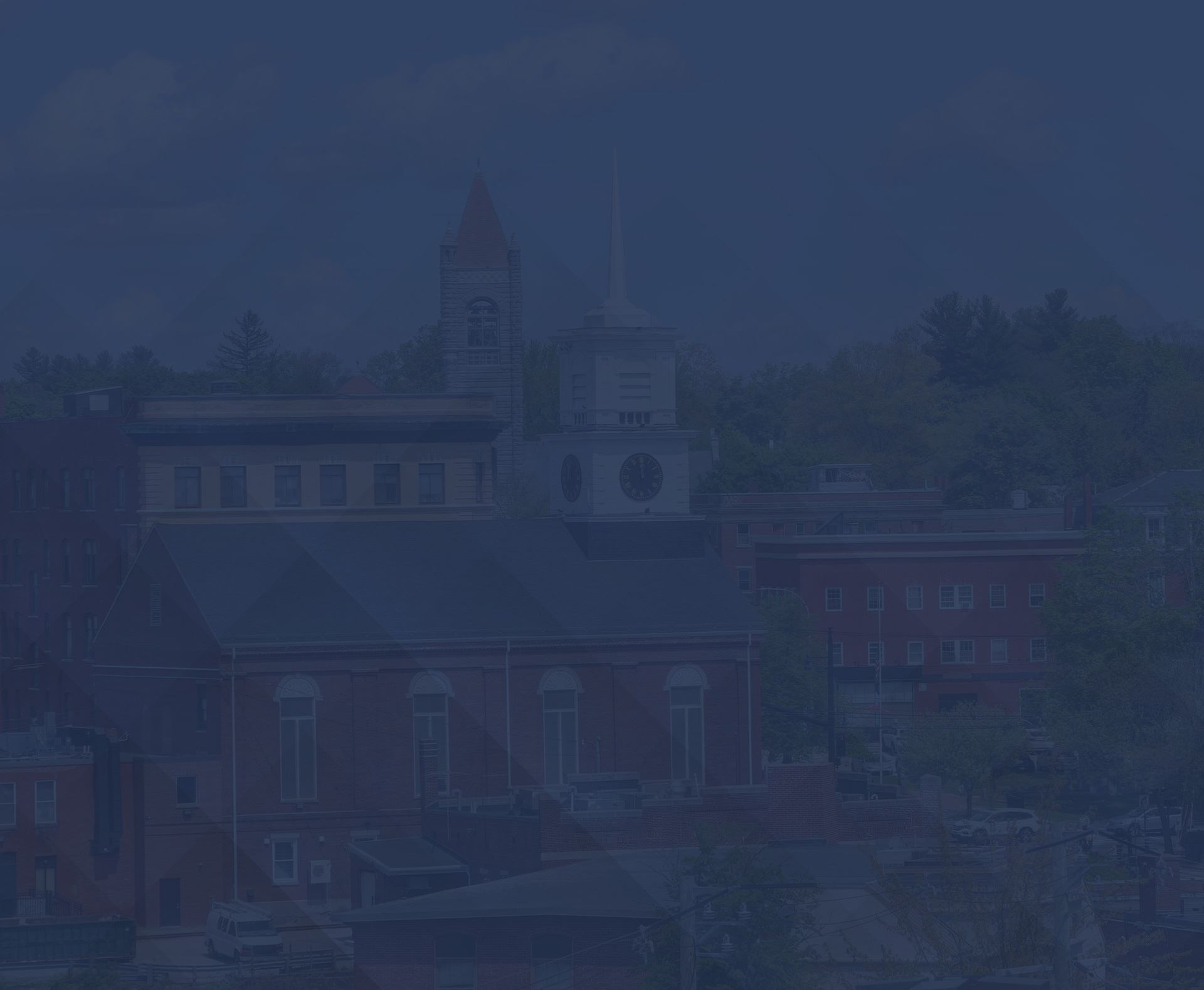 The Legal Counsel Your Case Requires Working With Our Firm
Legal Counsel Driven by Honesty

Diligent & Aggressive Representation

Close Attention to Detail on Every Case

Two Decades of Experience as Prosecutors

Practical Experience & A Unique Perspective as Former Prosecutors

Always Prepared for Jury Trial
Free Consultations Available
Contact Our Offices
Whether you have questions or you're ready to get started, our legal team is ready to help. Complete our form below or call us at (603) 823-3314.