DWI/DUI
Fricano&Weber P.L.L.C. successfully provides personalized representaion.
DUI Lawyer in Nashua, NH
Experienced Hillsborough County Drunk Driving Defense Strategists
If you have been arrested for driving under the influence (DUI) in Nashua, NH, it is important to have a lawyer who is familiar with the laws and procedures in the state of New Hampshire. A DUI lawyer can help you navigate the legal system and defend your rights in court. They can also help you understand the charges against you and the potential consequences of a DUI conviction.
Our Hillsborough County DUI attorneys at Fricano&Weber can work with you to explore potential defenses or plea bargains that might be available in your case. It is important to note that every DUI case is different, and the specific actions that a lawyer might take on your behalf will depend on the facts and circumstances of your case.
---
Call (603) 823-3314 or contact Fricano&Weber P.L.L.C. online to learn more.
---
What Constitutes DWI/DUI in New Hampshire?
It is illegal for individuals to drive or attempt to drive while possessing a blood alcohol content (BAC) of .08% or greater or while under the influence of any substance impairing their ability to drive (e.g., alcohol, prescription drugs, controlled substances, over-the-counter drugs). Note that the unlawful BAC threshold is lower for commercial drivers at .04% and for drivers under the age of 21 at .02%.
Be aware that the life cycle of alcohol in the body can change as soon as it enters the bloodstream, after which it may begin to metabolize at a constant rate of around 1 oz per hour. However, the effect length can vary depending on the person's age, weight, medications, and what they had in their stomach.
Here is a list of general metabolism times for specific amounts of alcohol, though the exact time will vary depending on the previously mentioned factors:
Shot of liquor – 1 hour
16oz beer – 2 hours
Glass of wine – 3 hours
Many people arrested and charged with DWI in New Hampshire automatically think their life is over. After all, the police and prosecution have probably already tried to convince them that there is no way they can defend themselves against their charges. However, this is simply not true. A lot more goes into charges than simply arresting a person and accusing them.
All persons arrested and charged have a right to defend themselves, and our DWI attorneys at Fricano&Weber P.L.L.C. have successfully defended numerous clients charged with DWI offenses. You can trust that we have the professional experience to build a strong case for you against the prosecution. Don't negotiate or settle your case without first consulting with our DWI defense attorneys; you may have more options than you think.
First and Multiple Offense DWI/DUI Penalties in NH
If an individual has been charged and convicted of DWI, they could face a range of penalties depending on the severity of the case and the number of prior offenses:
1st offense – $500-$1,200 in fines, 9 months to 2 years of license suspension
2nd offense – 17 days to 1 year in jail; $750 to $2,000 in fines; 3 years of license suspension
3rd offense – 180 days to 1 year in jail; $750-$2,000 in fines; lifetime license revocation
It is possible for a judge to suspend part of the jail sentence and place the offender on probation for up to 2 years instead. During probation, the driver must complete an alcohol and drug evaluation and the Impaired Driver Care Management Program (IDCMP), which may require substance treatment, random testing, and alcohol and drug monitoring.
However, before receiving such a suspended jail sentence, the defendant must serve at least:
5 days for a second offense;
14 days if they have a prior DWI within the last 2 years; or
30 days for a third offense.
Additionally, drivers who complete a substance abuse evaluation and are compliant with the IDCMP can get their license reinstated after 3 months for a first offense and 12 months for a second offense. A driver suspended for life can typically apply for reinstatement after 5 years upon a showing of good cause and progress in the IDCMP.
What is Considered an Aggravated DWI?
In severe cases, a charge of driving while intoxicated can increase to an aggravated DWI if the driver:
was speeding 30 miles per hour or more over the posted limit;
caused a collision resulting in serious bodily injury;
attempted to elude law enforcement;
had a passenger under 16 years old; or
had a BAC of .16% or more.
An aggravated DWI is a Class A misdemeanor punishable by 5 days to 1 year in jail and a $750-$2,000 fine. If the offense involved serious bodily injury, the offense will increase to a Class B felony and carry 14 days to 7 years in jail and $1,000-$4,000 in fines. The offender's driver's license will also be suspended for 18 months to 2 years, though the driver may be eligible to reduce the suspension period to 12 months if they comply with all IDCMP requirements (mentioned above).
Test Refusal and Failure
New Hampshire DWI law implements further penalties for unlawful chemical test refusal or a chemical test failure. More specifically, a driver who unlawfully refuses a chemical test in violation of New Hampshire's implied consent laws will have their license suspended for 180 days or 2 years if the driver has any prior DWI convictions or test refusals. Similarly, a driver who submits to testing that shows an illegal BAC level faces a 6-month suspension for a first test failure and a 2-year suspension for a second or subsequent test failure.
Protect Your Rights with an Experienced DWI Defense Attorney
If you have been charged with a DWI/DUI in New Hampshire, it is crucial to seek legal representation from an experienced Nashua DUI defense attorney. At Fricano&Weber P.L.L.C., our team of skilled attorneys has a deep understanding of New Hampshire's DUI laws and will fight tirelessly to protect your rights and achieve the best possible outcome for your case.
Why choose us for your DUI defense:
Extensive experience: Our attorneys have years of experience handling DUI cases and are well-versed in the intricacies of New Hampshire's DUI laws.
Personalized approach: We understand that every DUI case is unique, and we will tailor our defense strategy to the specific circumstances of your case.
Thorough investigation: We will conduct a comprehensive investigation into the details of your arrest, including the legality of the traffic stop, field sobriety tests, and breathalyzer results.
Negotiation skills: Our attorneys are skilled negotiators and will work diligently to negotiate with prosecutors for reduced charges or alternative sentencing options.
Courtroom expertise: If your case goes to trial, our attorneys have extensive courtroom experience and will vigorously advocate for your rights in front of a judge and jury.
Don't face the consequences of a DUI conviction alone. Contact Fricano & Weber P.L.L.C. today to schedule a consultation with one of our experienced Nashua DUI defense attorneys.
Note: License suspensions resulting from a test failure or conviction will run simultaneously, but a suspension due to a test refusal will be separate and concurrent to any other suspension.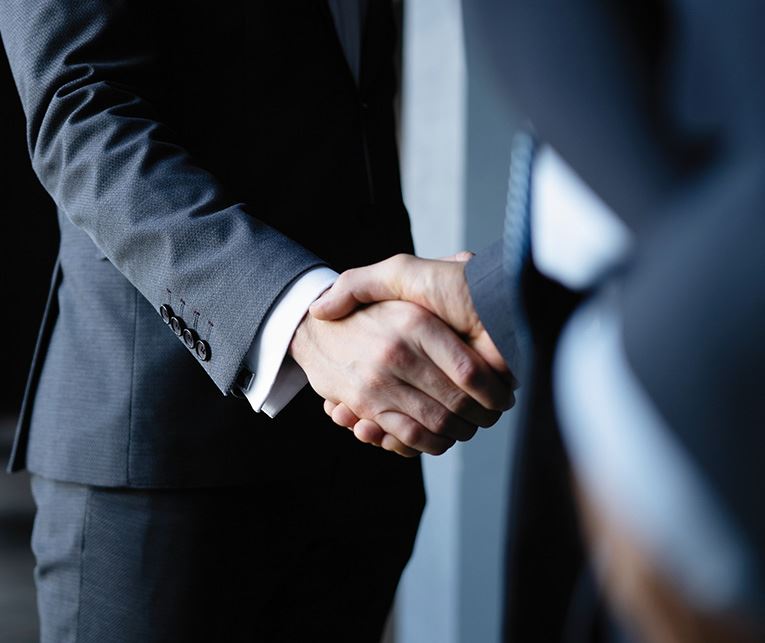 Contact Fricano&Weber P.L.L.C. Today
If you are facing a DWI charge in Nashua, NH, contact an experienced DWI trial attorney immediately to strategize your defense. At Fricano&Weber P.L.L.C., we work efficiently and responsively at preparing your DWI defense, examining factors like whether the arresting officer had reasonable suspicion to pull you over and evaluating the results of your field sobriety tests (FSTs). Once our lawyers have gathered sufficient evidence, we will build a tough case for trial. In some cases, we can negotiate a plea that results in lesser penalties, but if a plea agreement cannot be reached, we are prepared to confidently take your case to trial, forcing the state to either meet their burden of proof or drop the charges against you.
Continue Reading
Read Less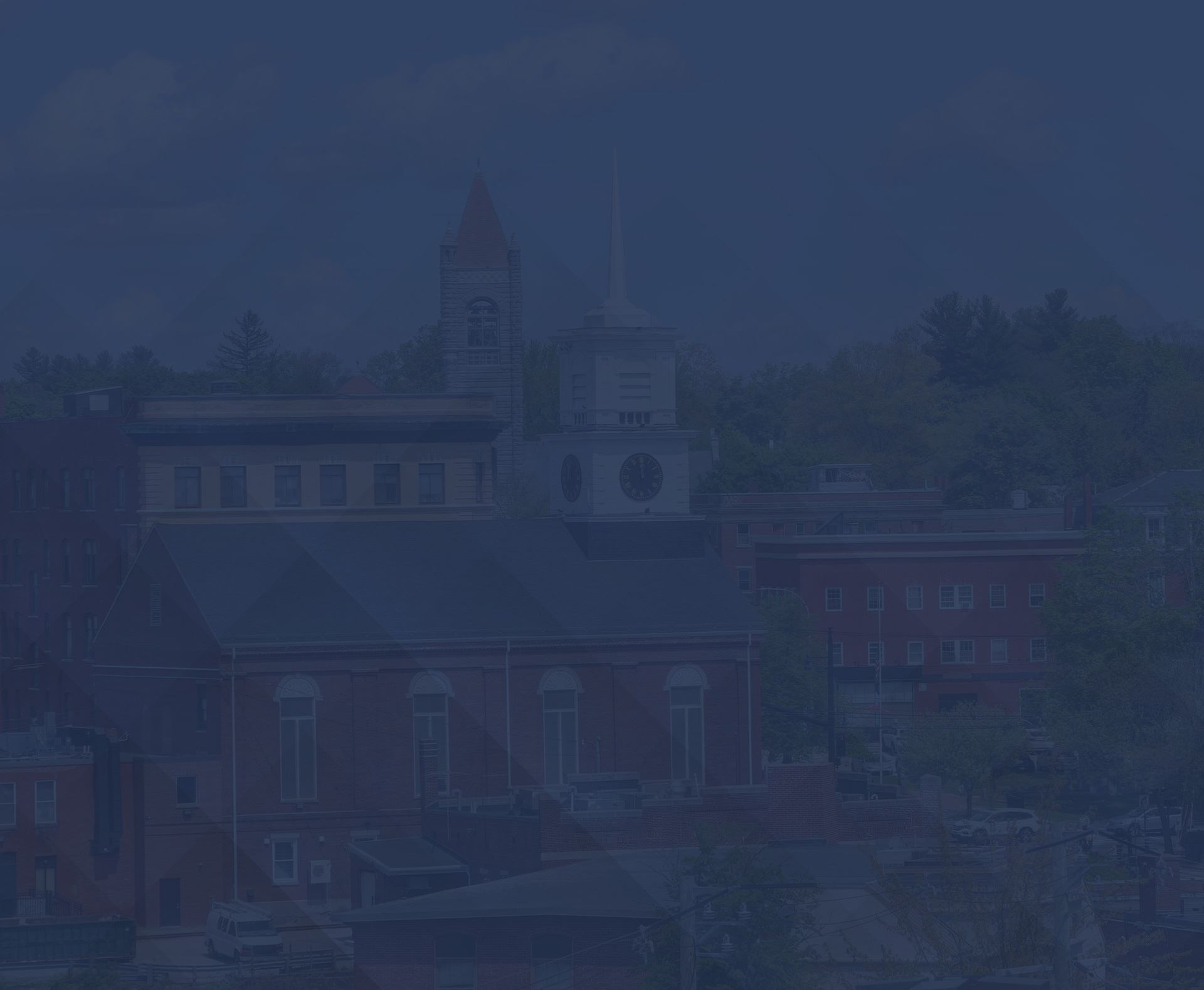 The Legal Counsel Your Case Requires Working With Our Firm
Legal Counsel Driven by Honesty

Diligent & Aggressive Representation

Close Attention to Detail on Every Case

Two Decades of Experience as Prosecutors

Practical Experience & A Unique Perspective as Former Prosecutors

Always Prepared for Jury Trial
Free Consultations Available
Contact Our Offices
Whether you have questions or you're ready to get started, our legal team is ready to help. Complete our form below or call us at (603) 823-3314.