Abuse Neglect
Fricano&Weber P.L.L.C. successfully provides personalized representaion.
Child Abuse & Neglect Attorneys in Nashua
Trust Our Attorneys' Defense
Children are among the most innocent members of our society. Whenever a child is in distress, the natural instinct is to protect the child. Courts are no different. When allegations of abuse and neglect arise, courts seek to find a resolution that protects the child's safety, even if it means removing a child from their parent's care. If you are accused of abuse or neglect, you need to hire an attorney to protect your rights. Our criminal defense lawyers are here to help you. Our lawyers can work with you to keep your rights as a parent or guardian.
Understand Abuse & Neglect Cases
In the state of New Hampshire, abuse and neglect cases are handled under family law. When allegations of abuse or neglect are made against a parent, an investigation is usually launched to determine whether or not the allegations are true. If the state determines that there is sufficient evidence to believe that abuse or neglect has occurred, then a petition will be filed in family court.
Once the petition is filed, a court date will be set, and the parent will be forced to defend themselves against the accusations. Make sure you assign the right criminal defense lawyer to defend your case. Trust a law firm that has experience in family law and criminal law.
Trust Our Experience & Expertise
While every parent and guardian do their best to provide and take care of their children, that's not to say every decision and choice made is effective in raising them. Our attorneys understand that not all parents accused of abuse or neglect are bad people. At the hearing, the state will present the evidence against the accused parent before the judge.
We have represented parents in family court cases and know what is needed in order for your case to be successful. In cases where the allegations of abuse and neglect are inaccurate, we will work to gather evidence refuting the state's claim. The judge will be the one to make a determination in the case, and the parent will be forced to abide by the court order.
We Handle Child Custody & Domestic Abuse Cases
In cases involving abuse and neglect, you need a lawyer on your side who understands how family court operates. Our law firm also handles child custody and domestic abuse cases. If you have been accused of abuse or neglect and some aspects of the complaint are true, you can be confident in the defense of our lawyers. If you have been accused of abuse or neglect, contact Fricano&Weber P.L.L.C..
---
Contact our office to schedule an initial consultation to discuss your case today.
---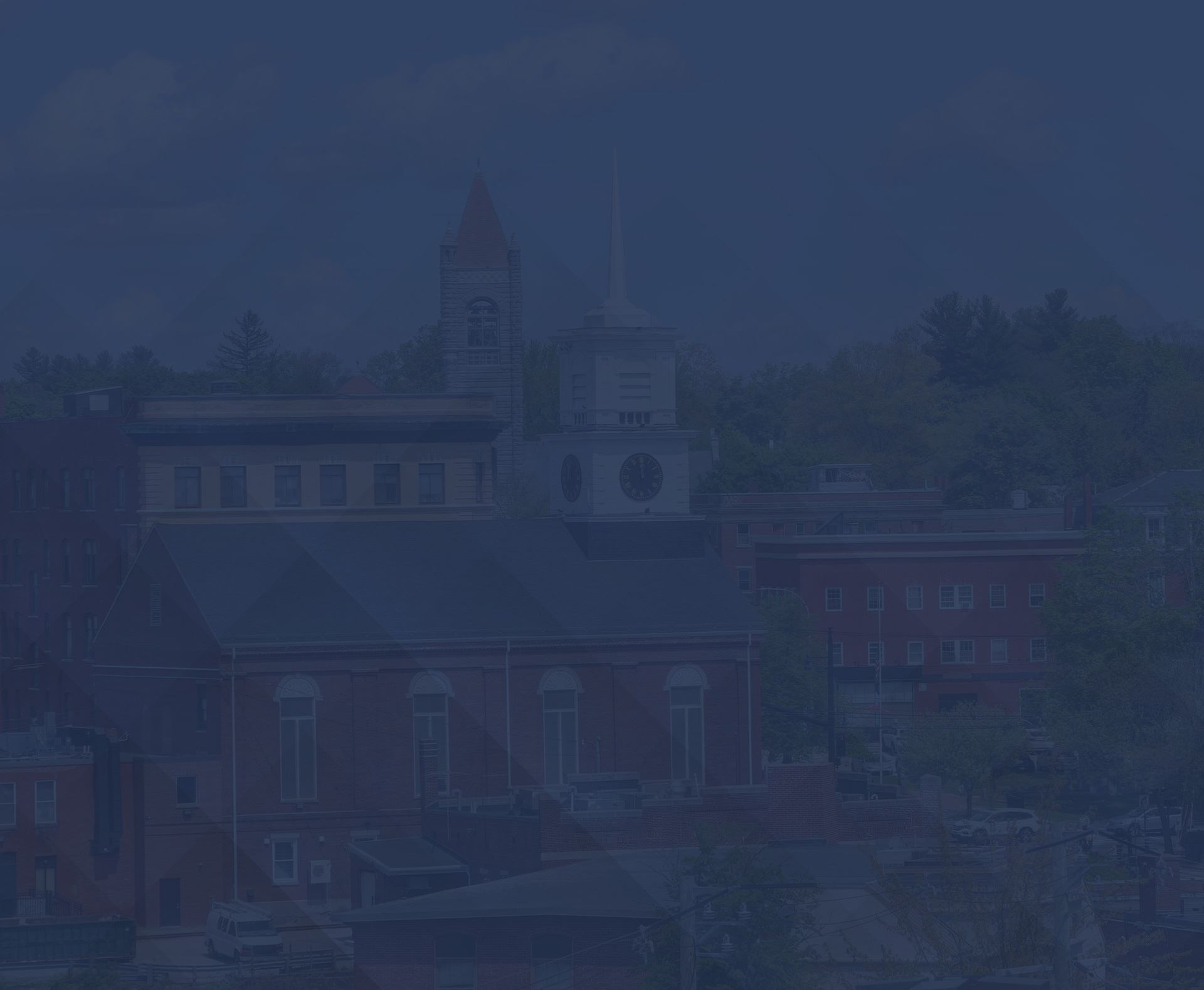 The Legal Counsel Your Case Requires Working With Our Firm
Legal Counsel Driven by Honesty

Diligent & Aggressive Representation

Close Attention to Detail on Every Case

Two Decades of Experience as Prosecutors

Practical Experience & A Unique Perspective as Former Prosecutors

Always Prepared for Jury Trial
Free Consultations Available
Contact Our Offices
Whether you have questions or you're ready to get started, our legal team is ready to help. Complete our form below or call us at (603) 823-3314.