Criminal Law
Fricano&Weber P.L.L.C. successfully helps the injured recover compensation they deserve.
Nashua Criminal Defense Attorneys
50+ Years of Trial Experience Providing Personalized Representation
If you have been charged with a crime, you may be juggling emotions of confusion, distress, and hopelessness. However, rest assured that an experienced criminal defense attorney can help you through your time of need, especially if you are facing trial. The attorneys at Fricano&Weber P.L.L.C. have been working with clients for over 50 years and aim to provide them with the personalized service they need to combat their unique charges. With years of former prosecution experience and a strong respect among the Nashua judge and court system, we can help you build a strong case against your accusers, whether you have been charged with DWI, theft, or computer crimes.
Driving While Intoxicated in New Hampshire
New Hampshire law states that it is illegal to drive or attempt to drive while under the following conditions:
with a blood alcohol content (BAC) of .08% or greater (.04% for commercial drivers of .02% for drivers under the age of 21); or
under the influence of any substance impairing their ability to drive (e.g., alcohol, prescription drugs, controlled substances, over-the-counter drugs).
The penalties for a standard DWI conviction include the following, depending on the severity of the offense and the number of prior convictions:
1st offense – $500-$1,200 in fines, 9 months to 2 years of license suspension
2nd offense – 17 days to 1 year in jail; $750 to $2,000 in fines; 3 years of license suspension
3rd offense – 180 days to 1 year in jail; $750-$2,000 in fines; lifetime license revocation
In severe cases, a DWI charge can increase to an aggravated DWI if the driver:
was speeding 30 miles per hour or more over the posted limit;
caused a collision resulting in serious bodily injury;
attempted to elude law enforcement;
had a passenger under 16 years old; or
had a BAC of .16% or more.
An aggravated DWI as above is a Class A misdemeanor punishable by 5 days to 1 year in jail and a $750-$2,000 fine. If the offense involved serious bodily injury, the charge will increase to a Class B felony with up to 7 years in jail and $1,000-$4,000 in fines. The offender's driver's license will also be suspended for 18 months to 2 years.
Be aware that New Hampshire implements implied consent laws, which require drivers to submit to lawful chemical tests. Anyone who unlawfully refuses a chemical test in violation of these implied consent laws will have their license suspended for 180 days or 2 years if the driver has any prior DWI convictions or test refusals. Learn more about additional DWI laws in New Hampshire at our DWI/DUI page.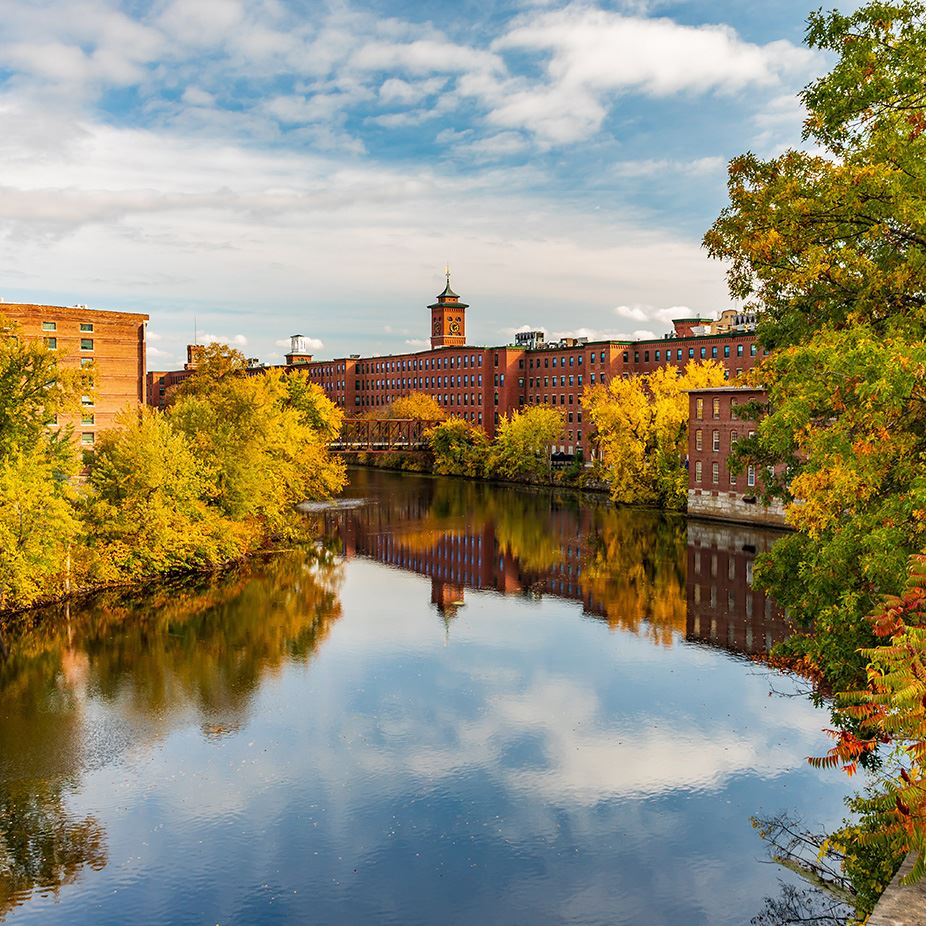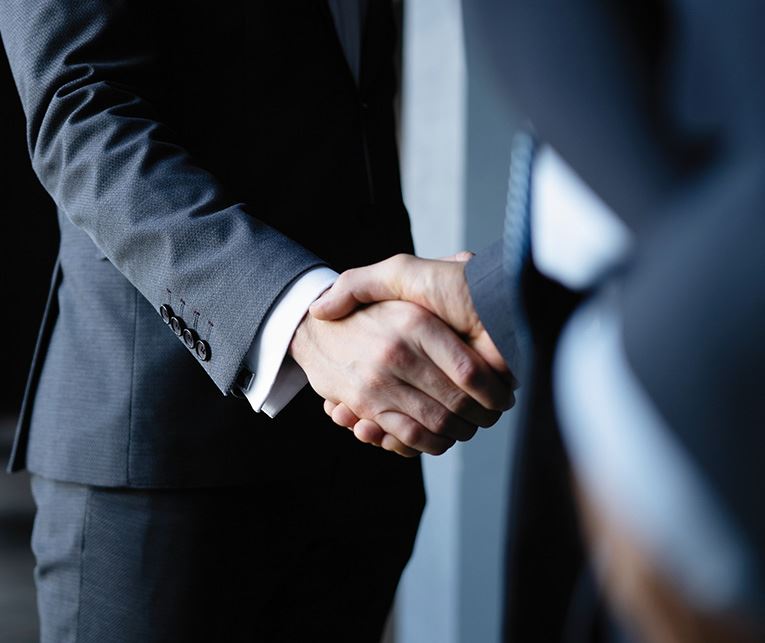 Theft is another significant crime penalized under New Hampshire law. Under the state's theft statutes, there are several classifications of theft offenses:
Theft by authorized taking – taking someone else's property without permission
Theft by deception – using lies or trickery to take someone else's property without permission
Theft by extortion – obtaining someone else's property by threatening to harm their health, safety, business, career, reputation, or personal relationships
Theft of lost property – keeping someone else's property that was lost or delivered to the wrong recipient
Receiving stolen property – receiving, keeping, or throwing away someone else's property
Theft of services – getting services that require compensation but refusing to pay for them
Misapplication of property – receiving someone else's property for the purpose of making a specified payment or other disposition to a third party but instead keeping it for oneself
The above theft crimes will be classified as misdemeanor or felony theft, depending on the dollar value or type of property or services involved in the offense. Misdemeanor theft refers to theft of property or services valued less than $1,000 and is charged as either a Class A misdemeanor (up to 1 year in jail and a $2,000 fines) or Class B misdemeanor (no jail time and up to $1,200 fines). On the other hand, felony theft refers to theft the property or services worth more than $1,000, which is a Class B felony punishable by up to 7 years in prison and up to $4,000 in fines, or theft worth more than $1,500, which is a Class A felony punishable by up to 15 years in prison and $4,000 in fines.
---
Note that New Hampshire also implements separate laws for shoplifting offenses, which can be penalized at the civil and criminal level. Visit our page on Theft and Fraud Crimes to learn more.
---
Continue Reading
Read Less
Meet Your Advocates
Extensive Experience & A Unique Perspective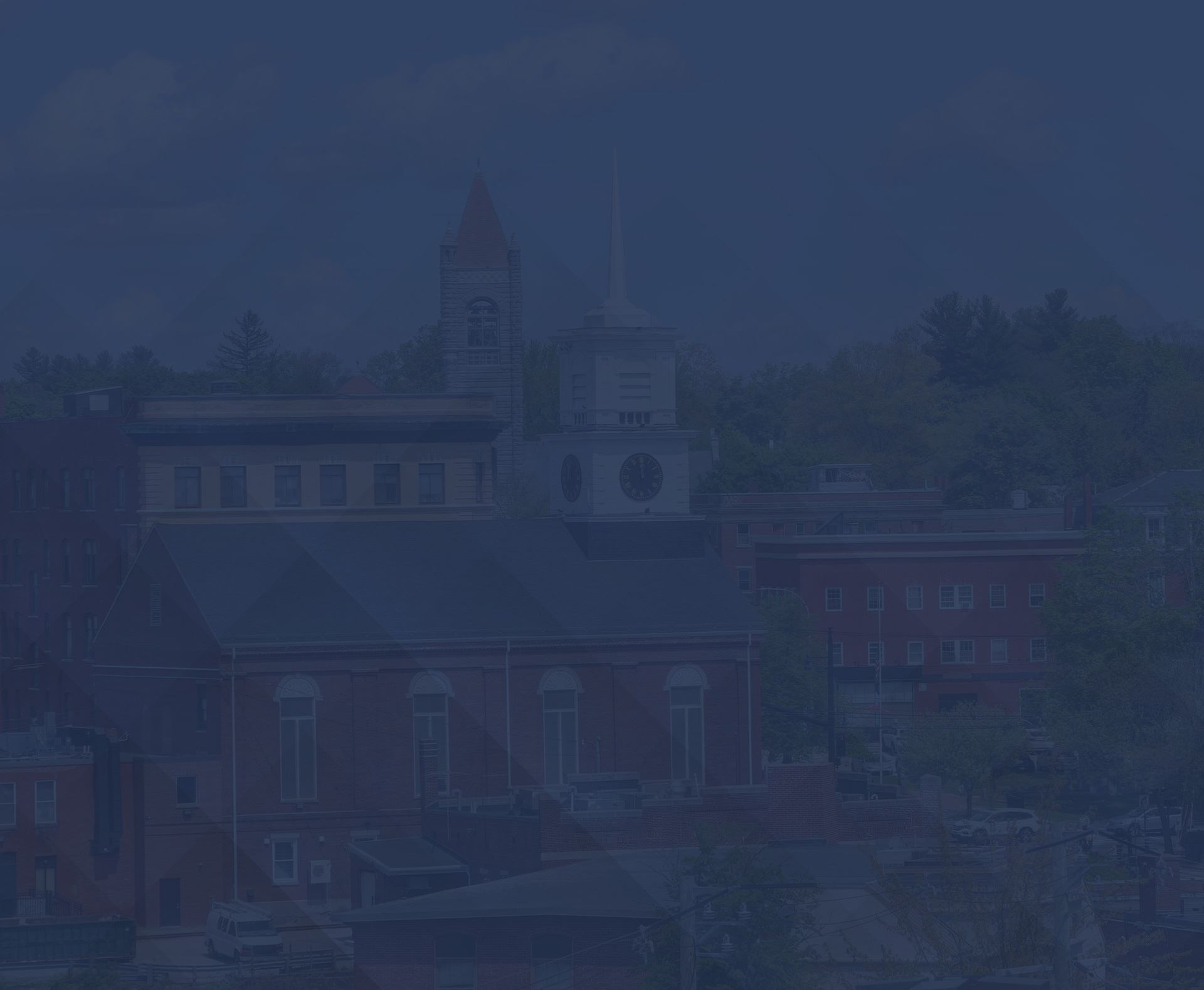 Hear From Past Clients
"Long and short he won the ALS hearing and I was not charged with the DWI!! Go with Chadwick-Fricano-Weber!"

Chris D.

"Throughout the whole process, there were clear, open avenues of communication, timely responses to our concerns, thorough and competent representation in court, and most importantly, COMPASSION."

John A.

"I have worked with him on multiple things & he has always been there to truly help me with the best outcome despite the issue and has achieved the best outcomes for me."

Machayla P.
The Legal Counsel Your Case Requires Working With Our Firm
Legal Counsel Driven by Honesty

Diligent & Aggressive Representation

Close Attention to Detail on Every Case

Two Decades of Experience as Prosecutors

Practical Experience & A Unique Perspective as Former Prosecutors

Always Prepared for Jury Trial
Free Consultations Available
Contact Our Offices
Whether you have questions or you're ready to get started, our legal team is ready to help. Complete our form below or call us at (603) 823-3314.