Divorce
Fricano&Weber P.L.L.C. successfully provides personalized representaion.
Nashua Divorce Attorneys
Caring and Personalized Trial Litigators Who Will Fight for You
Facing the end of a marriage can be overwhelming. While this is no easy or simple choice, with the right law firm, this process can begin and end as smoothly as possible. An experienced divorce lawyer can help you understand the steps of the divorce process and the consequences, such as property division and parenting plan negotiations. At Fricano&Weber P.L.L.C., we care about you and your future; we will fight for your interests in the negotiations room and the trial room. We will be beside you every step of the way and provide you our cell phone numbers to ensure you can stay in touch about any questions or updates of your case.
Filing Requirements
To begin the divorce process, a filing spouse must meet certain residency requirements. Primarily, either spouse must have resided in New Hampshire for at least 1 year and live in the county in which they seek to file the divorce petition. Once they meet these requirements, they can prepare the petition or divorce complaint. Note that New Hampshire is both a no-fault and fault divorce state, so spouses can cite either irreconcilable differences or specific reasons for the separation.
Note that the petitioning spouse needs to choose one of two forms to file for divorce – a joint petition or an individual petition. Spouses should pursue a joint petition if they both agree to start the divorce process, and they should pursue the individual petition if only one spouse seeks to file. Once the divorce process kicks off, spouses should expect to negotiate numerous important marital matters, including property division, child custody and parenting time, and alimony payments. Spouses can either negotiate these matters without going to trial (between themselves or in mediation) or, if they cannot reach an agreement, defer to the court to make the final decision.
Dividing Assets
When it comes to property division, New Hampshire is an "equitable distribution" state, which means it divides property based on a judge's determination of what is fair under the circumstances, which may not mean a 50/50 even split. The court will consider numerous factors to determine the right division of assets, such as the duration of the marriage and the value of the property.
Note that both community property and separate property are subject to division under New Hampshire divorce law. In other words, as opposed to many other states, any property the couple has at the time of divorce can be divided, regardless of which spouse acquired it. As a result, if a spouse seeks to exclude a separate asset from distribution, they have the burden of convincing the court to do so.
Negotiating Parenting Plans
Another important topic of negotiation in a divorce is the parenting plan, if a couple shares children. Parenting plans establish the parental rights and responsibilities proposed by each parent. Both parents may work together to create a plan that they agree on. If they cannot agree, though, or if there has been any domestic violence or child abuse, each will draft their own proposed plan, and the court may either approve one or create its own.
The parenting plan is intended to foster positive family relationships after divorce, encourage parents to work cooperatively for their children, and keep both parents actively involved in their child's life. Generally, an appropriate parenting plan must address:
who may make major decisions for educational, medical, and religious needs;
who may make the day-to-day decisions for raising the child;
a regular, routine schedule detailing when the child will spend time with each parent;
a schedule for holidays and birthdays;
provisions for 3-day weekends;
a vacation schedule for school breaks and the parents' personal vacation times;
a schedule for supervised visitation time (if applicable);
who the child will reside with for school attendance;
provisions for the transportation and exchange of the child;
provisions for parent-child telephone contact and written communications;
stipulations for relocation of the child's residence;
other relevant factors in the best interests of the child.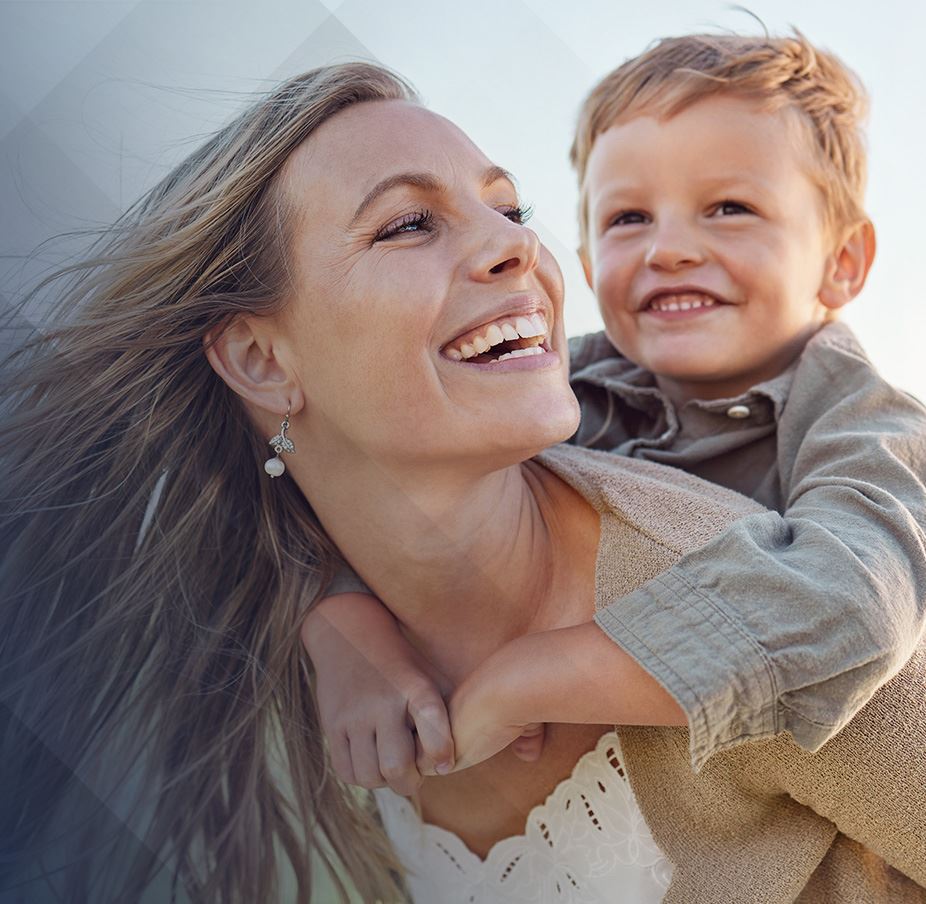 In certain situations, New Hampshire judges may order alimony payment, or spousal maintenance, to support a spouse after divorce. There are 3 different types of alimony in particular – short-term, reimbursement, or permanent. Temporary alimony is available to spouses who need financial assistance during the divorce process to cover living expenses. Reimbursement alimony may be ordered in cases where one spouse financially supported the other's education or career during the marriage and can compensate for their contributions to the marriage. Permanent alimony is much less common and only given in long-term marriages where one spouse is unable to become self-supporting due to advanced age or disability.
Continue Reading
Read Less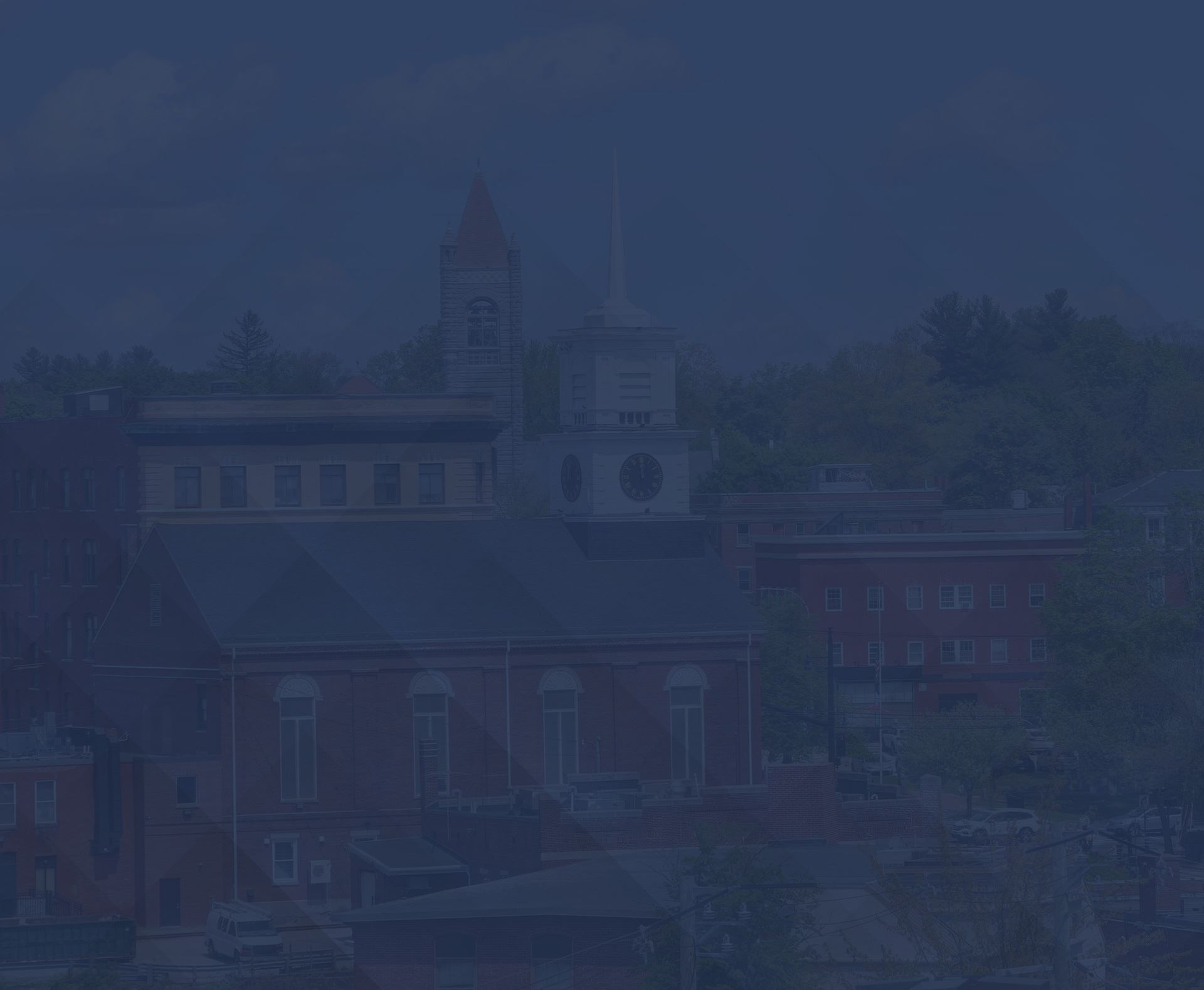 The Legal Counsel Your Case Requires Working With Our Firm
Legal Counsel Driven by Honesty

Diligent & Aggressive Representation

Close Attention to Detail on Every Case

Two Decades of Experience as Prosecutors

Practical Experience & A Unique Perspective as Former Prosecutors

Always Prepared for Jury Trial
Free Consultations Available
Contact Our Offices
Whether you have questions or you're ready to get started, our legal team is ready to help. Complete our form below or call us at (603) 823-3314.