Major Felonies
Fricano&Weber P.L.L.C. successfully helps the injured recover compensation they deserve.
Nashua Felony Lawyers
30+ Years of Work with Former Prosecution Experience
At Fricano&Weber P.L.L.C., our attorneys have over 50 years of experience working with New Hampshire clients and even have former prosecution experience on our side. When you are facing charges as serious as felonies, it is critical that you enlist the help of tough, experienced, and professional advocates who will know how to negotiate your sentencing and challenge the opposition in trial. Whether you are facing Class A felonies like kidnapping or Class B felonies like robbery or resisting arrest, we can build a strong defense for you in court and put up a strong fight to protect your rights.
---
Contact Fricano&Weber P.L.L.C. onlineor by phone at (603) 823-3314to discuss your legal options with our team.
---
New Hampshire Felonies
Felonies are serious crimes that can be punishable by years in prison and up to the thousands in fines. New Hampshire law specifically categorizes felonies into one of two classes – Class A felonies and Class B felonies. Some examples of Class A felonies include:
murder;
manslaughter;
kidnapping;
assault resulting in serious bodily injury;
theft of property valued at $1,000 or more;
sex crimes; and
Kidnapping in particular is a felony that may occur when a person knowingly confines another under their control to:
hold them for ransom or as a hostage;
avoid apprehension by a law enforcement official;
terrorize them or some other person; or
commit an offense against them.
Additionally, kidnapping could include a detained victim who is a child under the age of 18 with the intent to detain or conceal them from a parent, guardian, or other person with lawful physical custody. It is also possible for the offense to be "kidnapping-domestic violence" if the alleged victim and defendant were intimate partners or family or household members. Note that kidnapping is a Class A felony unless the actor voluntarily releases the alleged victim without serious bodily injury and in a safe place prior to trial, in which case it will be a Class B felony.
That being said, some examples of Class B felonies include:
Under New Hampshire law, all robberies are charged as Class B felonies except the following, which may be charged as Class A felonies:
robberies involving a deadly weapon other than a firearm;
robberies where the accused threatened to use a deadly weapon;
robberies where the accused put the alleged victim in a reasonable fear that a deadly weapon would be used; and
robberies where the accused inflicted or attempted to inflict serious bodily injury on the alleged victim.
Resisting arrest or detention, or when a person knowingly or purposely physically interferes with a law enforcement official for seeking to arrest them, is also a Class B felony if the act of resisting arrest causes serious bodily injury to another person. Note that verbal protests alone do not constitute such an unlawful act, but if the defendant applies any force or threats of violence, they may be charged with resisting arrest.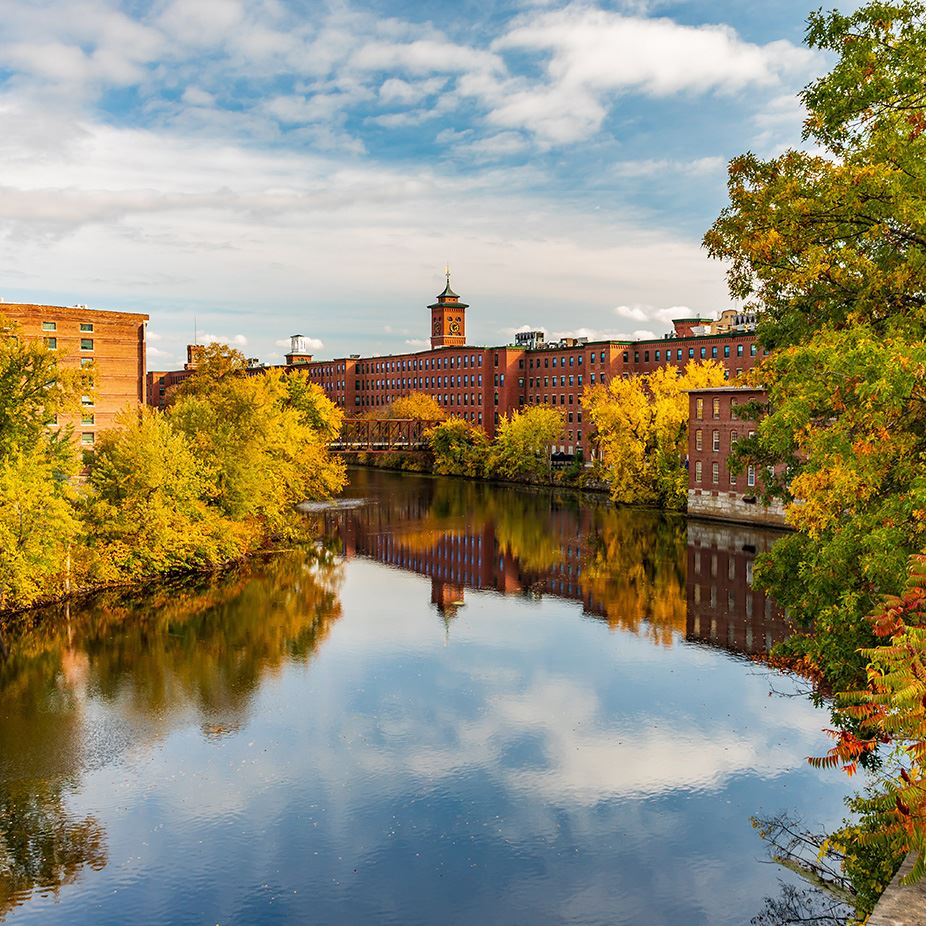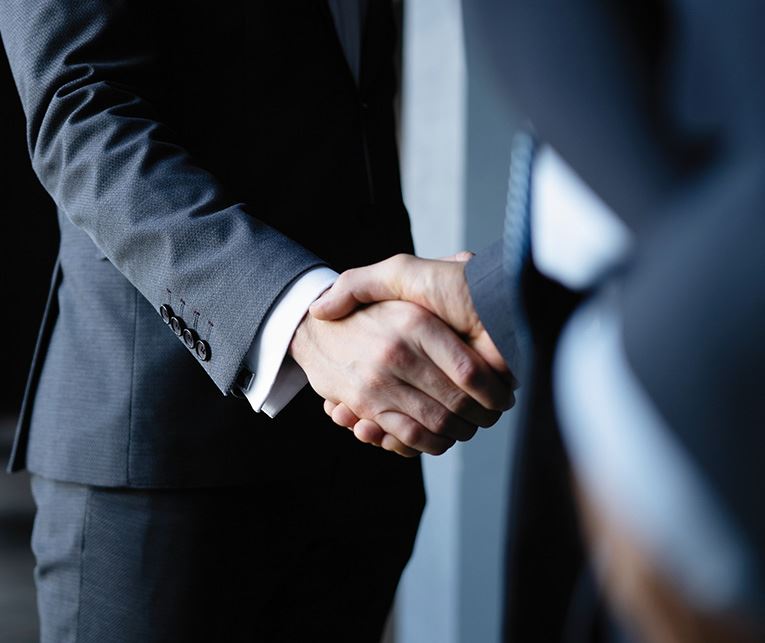 Class A and Class B Sentencing
Class A felonies are more serious than Class B felonies. They generally carry 7½ to 15 years in prison and a fine of up to $4,000. Certain Class A felonies, however, such as murder and second or subsequent convictions for aggravated sexual assault, are punishable by the death penalty or up to life in prison without parole. Class B felonies, on the other hand, are punishable by 3½ to 7 years in prison and a fine of up $2,000.
Note that in New Hampshire, the judge in a felony case has discretion to sentence the defendant to the usual prison time, probation, or a conditional or unconditional discharge. If the crime does not require a mandatory minimum in prison, the judge can sentence the defendant to probation rather than prison. This decision will depend on factors like the defendant's criminal record, the extent of injury or damage caused, the impact of the crime on the alleged victim or the community, and the extent to which the defendant has addressed life circumstances that may have contributed to the criminal behavior.
Continue Reading
Read Less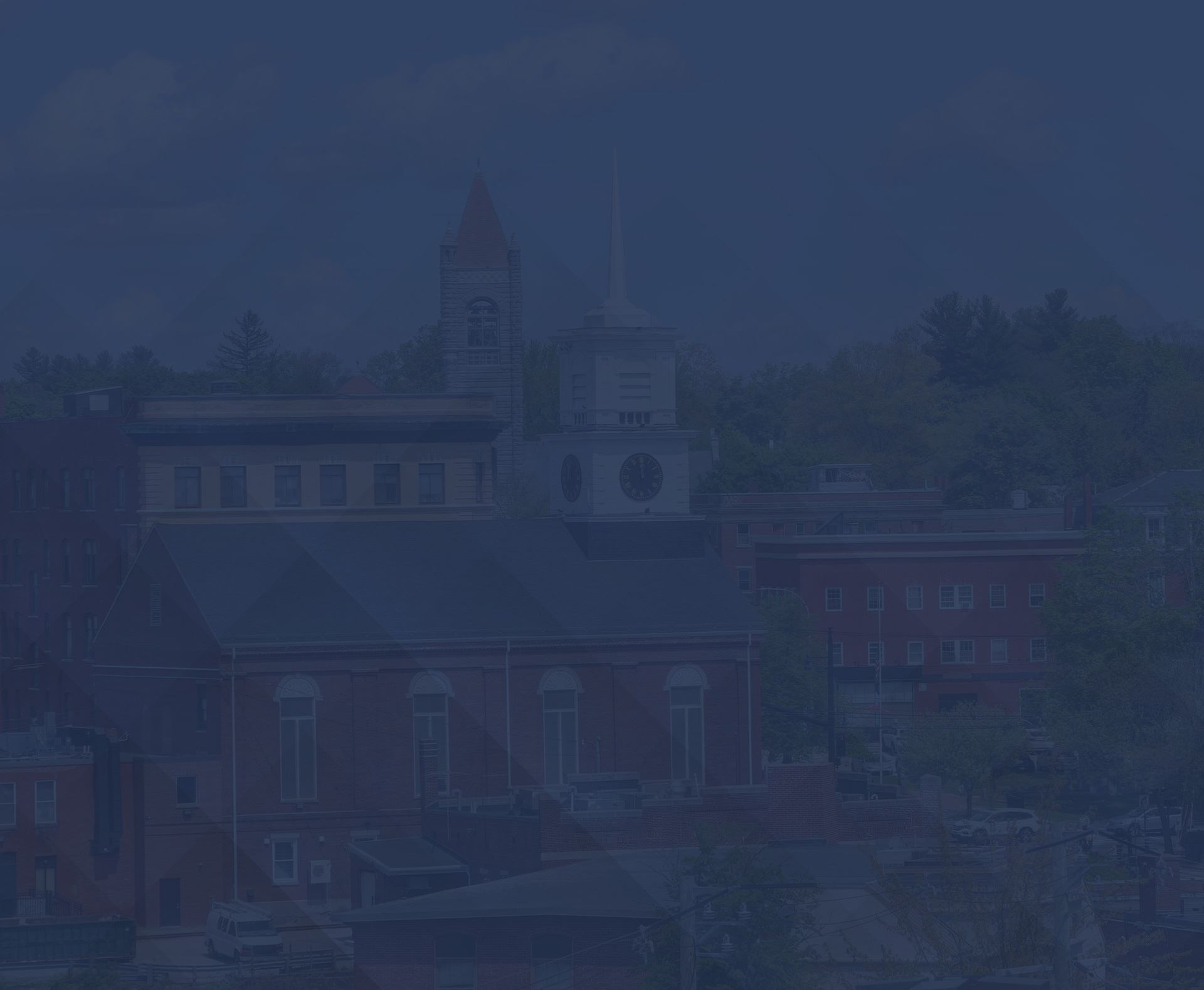 Hear From Past Clients
"From the bottom of our hearts, thank you to Chadwick-Fricano-Weber for all that you did in the case"

Peter D.

"I truly feel he fought for me with everything he had, and it showed because the end result was him getting my case dismissed."

J.M.

"Long and short he won the ALS hearing and I was not charged with the DWI!! Go with Chadwick-Fricano-Weber!"

Chris D.
The Legal Counsel Your Case Requires Working With Our Firm
Legal Counsel Driven by Honesty

Diligent & Aggressive Representation

Close Attention to Detail on Every Case

Two Decades of Experience as Prosecutors

Practical Experience & A Unique Perspective as Former Prosecutors

Always Prepared for Jury Trial
Free Consultations Available
Contact Our Offices
Whether you have questions or you're ready to get started, our legal team is ready to help. Complete our form below or call us at (603) 823-3314.