Theft & Fraud Crimes
Fricano&Weber P.L.L.C. successfully provides personalized representaion.
Nashua Theft and Fraud Attorneys
Personalized Service and Confident Jury Trial Preparation
Are you or a loved one dealing with a theft or larceny case? When going to court, you should have trust in your attorney to handle and manage your defense. While there are petty (misdemeanor) larceny cases for small robberies, there are grand (felony) larceny cases that can significantly affect the rest of your life. The legal team at Fricano&Weber P.L.L.C. can confidently handle your theft case, preparing readily for jury trial and providing you the personalized service you deserve to combat your unique charges.
---
To discuss your defense options in more detail, contact Fricano&Weber P.L.L.C. online or at (603) 823-3314 today.
---
Theft Crimes in New Hampshire
New Hampshire law addresses several different types of theft, such as:
Theft by authorized taking – taking someone else's property without permission
Theft by deception – using lies or trickery to take someone else's property without permission
Theft by extortion – obtaining someone else's property by threatening to harm their health, safety, business, career, reputation, or personal relationships
Theft of lost property – keeping someone else's property that was lost or delivered to the wrong recipient
Receiving stolen property – receiving, keeping, or throwing away someone else's property
Theft of services – getting services that require compensation but refusing to pay for them
Misapplication of property – receiving someone else's property for the purpose of making a specified payment or other disposition to a third party but instead keeping it for oneself
The above theft crimes will be classified as misdemeanor or felony theft, depending on the dollar value or type of property or services involved in the offense.
Misdemeanor Theft
Misdemeanor theft, charged as either Class A or Class B misdemeanor, refer to theft of stolen property or services with a value of $1,000 or less. In most cases, prosecutors will charge the misdemeanor theft as a Class B misdemeanor, which carries no jail time and a fine of up to $1,200. There are 2 instances in which the prosecutor may choose to pursue a Class A misdemeanor charge, though:
an act of violence or threat was involved; or
the prosecutor feels the circumstances of the crime warrant a stiffer penalty.
A person convicted for a Class A misdemeanor will face up to 1 year in jail and a $2,000 fine.
Felony Theft
Felony theft is significantly more serious than misdemeanor theft. If the value of the property or services is $1,000-$1,500, the offender could face Class B felony charges punishable by up to 7 years in prison and up to $4,000 in fines. A court can also order the offender to pay a fine in an amount up to twice the value of the allegedly stolen property. Be aware that a misdemeanor theft offense may be increased to a Class B felony if:
the offender has 2 previous felony or Class A misdemeanor theft convictions;
the property is stolen with the intent to resell or distribute;
the theft involves extortion and threat of physical harm, confinement, or restraint; or
the stolen property consists of goods or merchandise in quantities indicating commercial use.
A theft offense may rise to the Class A felony level punishable by up to 15 years in prison and $4,000 in fines (or twice the value of the stolen property) if:
the value of the property or services is over $1,500;
the property stolen is a firearm; or
the offender is armed with a deadly weapon at the time of the theft.
New Hampshire also imposes enhanced penalties if an offender commits a theft against a person who is 65 or older or has a physical or mental disability, and if the offender intended to take advantage of the other person's special circumstances. If such circumstances were present in a misdemeanor theft, the jail time can increase by 2-5 years, and if they were present in felony theft the jail time can increase by 10-50 years.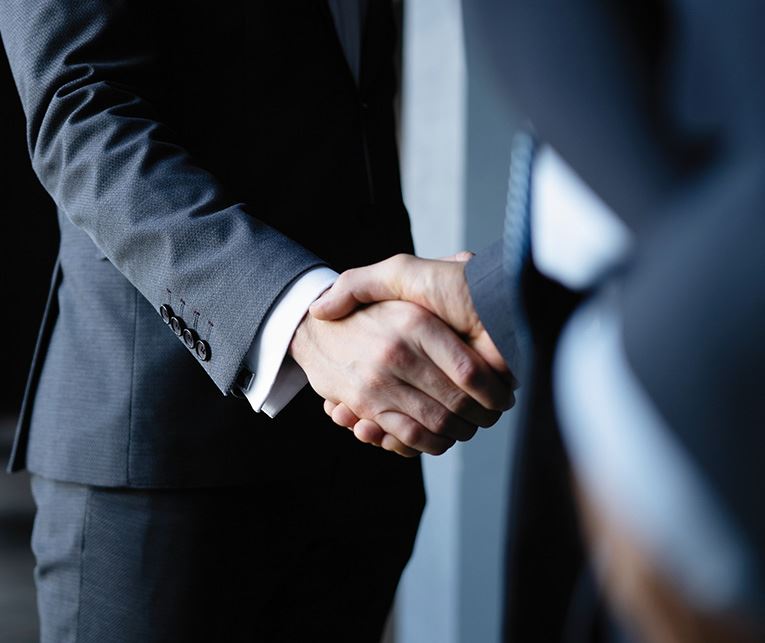 Shoplifting is a special category of theft in New Hampshire law that has its own specific criminal and civil penalties. If a person conceals goods or merchandise while still on the store's property (willful concealment), they commit an unclassified misdemeanor, which are often charged as Class B misdemeanors. A person who commits willful concealment may also be held civilly liable to the store owner in civil court for damages up to $400 and the stolen merchandise or its value if the merchandise has been damaged or is no longer sellable.
If a person does the following, their act of shoplifting becomes a Class B felony:
the value of the stolen merchandise is $1,000-$1,500;
a person has stolen the merchandise from 3 separate businesses within 72 hours;
the person has 2 prior convictions for felony or Class A misdemeanor theft; or
the offender has 2 previous convictions for willful concealment committed within 36 months.
Continue Reading
Read Less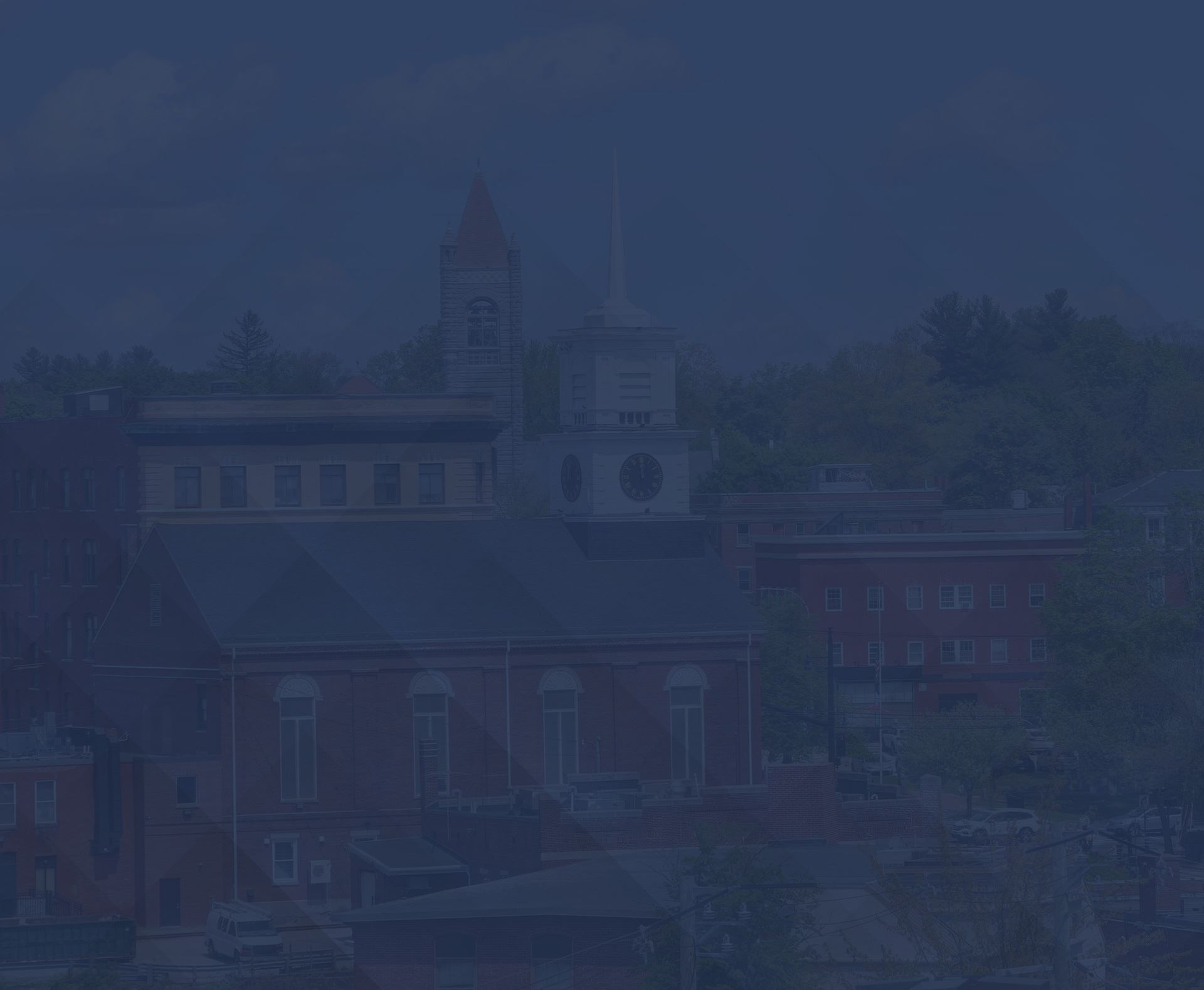 The Legal Counsel Your Case Requires Working With Our Firm
Legal Counsel Driven by Honesty

Diligent & Aggressive Representation

Close Attention to Detail on Every Case

Two Decades of Experience as Prosecutors

Practical Experience & A Unique Perspective as Former Prosecutors

Always Prepared for Jury Trial
Free Consultations Available
Contact Our Offices
Whether you have questions or you're ready to get started, our legal team is ready to help. Complete our form below or call us at (603) 823-3314.