FAQ
Fricano&Weber P.L.L.C. successfully provides personalized representaion.
Our Frequently Asked Questions
The truth is, we get a lot of questions. That is why we have put together a list of our more frequently asked questions with our answers. If you have a question for us that we did not answer on this page, feel free to browse our website or give our office a call.
How Do You Determine Fees?
We are sure that you didn't expect to need a lawyer. Getting arrested and hiring a defense lawyer is not something most people figure into their household budget. We charge reasonable, flat fees for most of our services so you know exactly what it is going to cost you before you decide to hire us.
Our fees vary based on the complexity and seriousness of the case, and the number of court dates we expect it will take to resolve it. We will quote you a specific fee after we have spoken and we understand more about your needs.
What Goes Into Your Initial Consultation?
A typical office consultation will last about one hour. We will review the complaints pending against you, and we will review your bail status. Our lawyers will explain the typical "lifetime" of a criminal charge whether it be a felony or misdemeanor. We will ask you various questions about the facts that preceded your arrest. It is important that we work together as a team to achieve the best possible result. Finally, we will outline some potential defenses, and we can discuss the fee for services.
What Can I Expect If I Call You?
You can expect prompt, professional, and courteous service. At times, we may be traveling between courts and our initial conversation may be brief.
What Do I Do If I Am Arrested?
If you are arrested, you should immediately inform the police officer that you want an attorney. Do not offer any other information to the investigating officers.
Why Do I Need an Attorney?
You need an attorney because the law is complicated. Lawyers go to school for as many as four years to learn how to become an effective advocate. You need someone to give you objective advice that is based upon real world experience and professional knowledge.
When Should I Call an Attorney?
You should call us at the first opportunity you have to use the telephone. On previous occasions, we have responded to the police station to ensure that our clients are promptly processed, and if possible, released. We ensure from the very beginning of the case that your rights are protected.
FREE CONSULTATIONS AVAILABLE
Contact Our Offices
Whether you have questions or you're ready to get started, our legal team is ready to help. Complete our form below or call us at (603) 823-3314.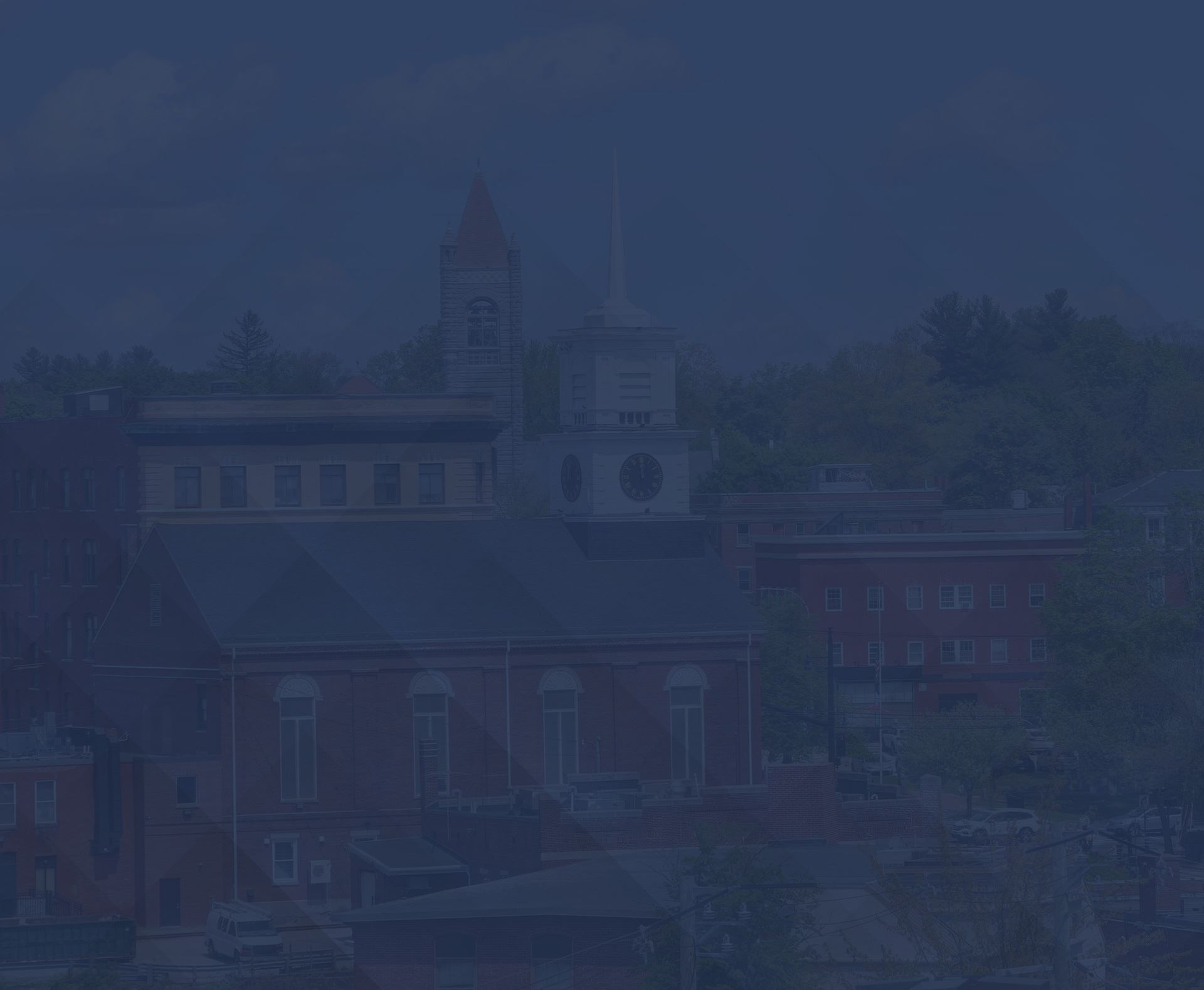 Legal Counsel Driven by Honesty

Diligent & Aggressive Representation

Close Attention to Detail on Every Case

Two Decades of Experience as Prosecutors

Practical Experience & A Unique Perspective as Former Prosecutors

Always Prepared for Jury Trial