Domestic Abuse
Fricano&Weber P.L.L.C. successfully provides personalized representaion.
Nashua Domestic Abuse Attorneys
Personalized Service Informed by 30+ Years of Legal Experience
Our legal team at Fricano&Weber P.L.L.C. has been representing Nashua families and spouses for over 50 years. We take pride in providing all our clients with personalized service for each of their unique cases, and you can trust that we will do the best we can for you. If you are dealing with something as stressful and harrowing as domestic abuse, contact our experienced and compassionate attorneys to help you navigate the legal system and petition for a protective order to protect you and your child in New Hampshire.
What Is Considered Domestic Violence Under New Hampshire Law?
In New Hampshire, an act of domestic violence is when a person commits a violent crime against a family or household member or any other individual they have an intimate relationship with. More specifically, domestic violence offenses punishable by law could include:
assault or reckless conduct;
criminal threatening;
sexual assault;
interference with freedom;
destruction of property;
unauthorized entry; and
harassment.
Note that a family or household member includes current or former spouses, individuals who currently or formerly cohabitated with each other, parents, and persons related by blood or marriage, and an intimate partner is someone who is currently or was previously involved in a romantic relationship with the offender.
If you have experienced domestic abuse or are in fear of such, you can contact law enforcement for protection. If a police officer has probable cause to believe that someone has committed domestic abuse, they may make an arrest without a warrant if the offense occurred within the preceding 12 hours, whether or not the officer witnessed the actual violence. Following the arrest, the officer must seize any firearms owned or possessed by the defendant, as well as any deadly weapons used in the violation.
Your Right to a Protective Order
One of the most important steps for your safety you can take in domestic abuse situations is petitioning for a protective order. Anyone who has either been a victim of domestic abuse or fears potential domestic abuse may ask a judge for a protective order.Such an order can set terms limiting or establishing certain behavior from the defendant, such as:
prohibiting the defendant from abusing the plaintiff (petitioner), the plaintiff's relatives, or members of the plaintiff's household;
barring the defendant from entering the plaintiff's residence or the area surrounding the residence;
prohibiting the defendant from retaining the plaintiff's property that is specified in the order;
awarding child custody to either the plaintiff or defendant, or to the Department of Health and Human Services if doing so is in the best interests of the child;
denying the defendant visitation with their child or ordering supervised visitation;
requiring the defendant to turn over any firearms or deadly weapons to law enforcement;
prohibiting the defendant from contacting the plaintiff or from entering the plaintiff's school, workplace, or any other place frequented by the plaintiff or members of their family or household; and
ordering the defendant not to take, convert, or damage property that the plaintiff has a legal or equitable interest in.
The court may also grant the plaintiff exclusive use of a vehicle, home, and furniture if the defendant has a legal duty to support the plaintiff or their children.
Be aware that, depending on the situation, the court may issue either a temporary order or permanent order, or both. The court may order a temporary protective order if the plaintiff is in immediate danger of abuse, and temporary orders may be issued without notifying the defendant prior to issuance, though the defendant may request a hearing. If the petitioning individual seeks permanent protection, the court may hold a hearing for both parties to present evidence. After the hearing, the court will decide if there is a credible threat to the plaintiff's safety, in which case a final permanent order may be issued.
If the defendant violates any terms of the protective order, they will face serious legal repercussions for criminal contempt. If they intentionally violate a protective order, they will face a Class A or Class B misdemeanor, depending on the severity of the violation and any prior convictions. So, while a protective order is in place, there are numerous legal requirements discouraging any violation of the order that compromises your safety.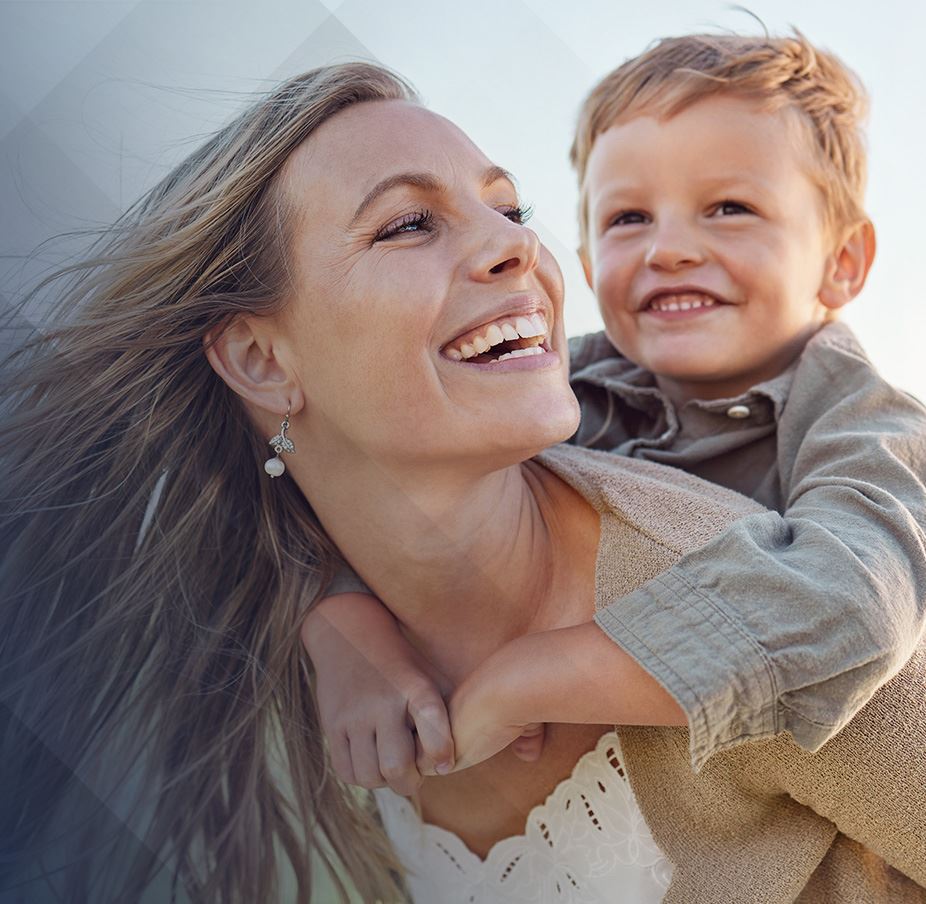 Contact Fricano&Weber P.L.L.C. for Support
If you have experienced domestic abuse or fear you will experience such violence, contact an attorney immediately for legal advice on how to protect yourself. Our attorneys at Fricano&Weber P.L.L.C. are compassionate advocates who take a deeply personal approach to all our clients, and we can walk you through every specific step of your domestic violence case – from bringing a criminal case forward to petitioning for a protective order for you and your children.
---
Our team at Fricano&Weber P.L.L.C. are legal advocates who will protect your and your child's right to safety. Call (603) 823-3314 or contact us online to discuss your legal options today.
---
Continue Reading
Read Less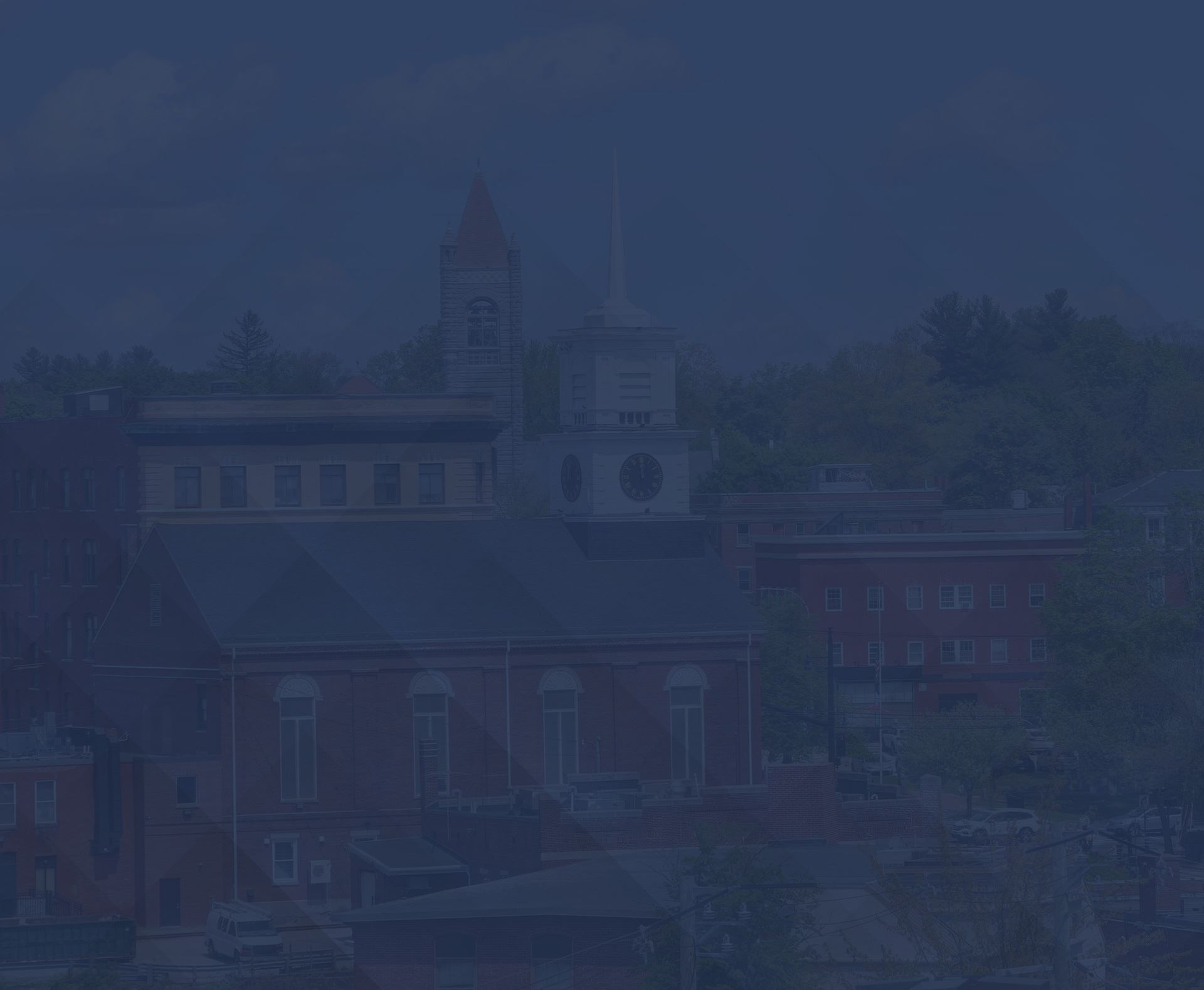 The Legal Counsel Your Case Requires Working With Our Firm
Legal Counsel Driven by Honesty

Diligent & Aggressive Representation

Close Attention to Detail on Every Case

Two Decades of Experience as Prosecutors

Practical Experience & A Unique Perspective as Former Prosecutors

Always Prepared for Jury Trial
Free Consultations Available
Contact Our Offices
Whether you have questions or you're ready to get started, our legal team is ready to help. Complete our form below or call us at (603) 823-3314.