Sex Offender Registration
Fricano&Weber P.L.L.C. successfully helps the injured recover compensation they deserve.
Nashua Sex Offender Registration Lawyer
Is Sex Offender Registration for Life in New Hampshire?
Note that New Hampshire implements a tiered system of sex offender registration, with less serious offenses categorized in Tier I and requiring a 10-year registration, and the most serious offenses, such as those involving murder, extreme violence, or repeat offenses, requiring a lifetime registration.
Specifically, the Department of Safety (NHSP) will place offenders in one of the following 3 tiers based on the offense they were convicted for:
Tier I – most misdemeanor sexual assault convictions and indecent exposure convictions. (10 Years) – Required to register twice a year (not including changes).
Tier II – felonious sexual assault convictions, most child pornography offenses, and intentional contribution to the delinquency of a minor. Required to register semi-annually. (LIFETIME)
Tier III – murders, aggravated felonious sexual assault convictions, kidnapping, any offender convicted of more than 2 sexual offenses or offenses against a child, any offender civilly committed as a sexually violent predator (or otherwise required to register for an equivalent offense in another state). Required to register quarterly (LIFETIME)
Tier I offenders are required to register twice a year for 10 years. Tier II offenders are required to register semi-annually, but they will be registered sex offenders for life. Tier III offenders will also be required to register for life, and they must register on a quarterly basis.
Be aware that each state has its own database for keeping track of registered citizens, so if an offender relocates to a different state, they will be required to re-register on that state's database and face that new state's sex offender laws.
Who Is Required to Register as a Sex Offender?
Individuals who have been convicted of sexual assault are required to register as sex offenders under New Hampshire and federal law. Recall that in the context of the law, a sex offender is a person who is convicted of any sexual offense against an adult or a child.
Generally, an offender will be required to register for the following sex crimes:
Aggravated felonious sexual assault
Felonious sexual assault
Sexual Assault
Violation of privacy (recording devices)
Indecent exposure (if second or subsequent offense occurs within five years)
Kidnapping
Criminal restraint
False imprisonment
Incest prostitution
Intentional contribution to the delinquency of a minor
Possession/distribution of child pornography (when the alleged victim is a minor)
Capital murder
First degree murder
Registration Requirements
Sex offender registration will require offenders to report certain personal identification information, including:
Name and aliases
Addresses (temporary and mailing)
Names and address of landlord if offender resides in rental property
Employment, volunteer work, schooling
Professional licenses and/or certifications
Vehicle information (year, make, model, color, license plate number)
Date of birth
Social Security number
Photograph
Physical description (e.g., scars, marks, tattoos)
Telephone and cell phone numbers
Passport information
DNA sample and fingerprints (if not already provided)
Photocopy of driver's license
Any online identifiers (emails, screen names, etc.)
Complications Arising as a Registered Sex Offender
There are significant complications that may arise due to sex offender status, and it is important to keep these in mind as you move forward after a conviction and registration.
Many consequences of registration include the following, which may affect how you carry yourself in the future:
Restricted residency – many states prohibit sex offenders from living within a certain distance of specified places, such as parks, schools, daycare centers, and playgrounds
Restricted employment – states may also limit where a sex offender can work, such as schools, clothing stores with changing rooms, salons or spas, positions of power like doctor or therapist roles
Losing child custody – a former spouse can claim the offender is a danger to their child and deny them custody
Social prejudice or stigma – family, friends, neighbors, and anyone in the public may access the sex offender registry, which may lead to a stigma against the offender and increased distance with them
The above complications will significantly impact your future of moving on, but as long as you note these, you can adapt appropriately to your new normal. Whether you have questions about how to proceed following conviction or registration or how long you will be on the registry, consult a New Hampshire attorney for legal counsel.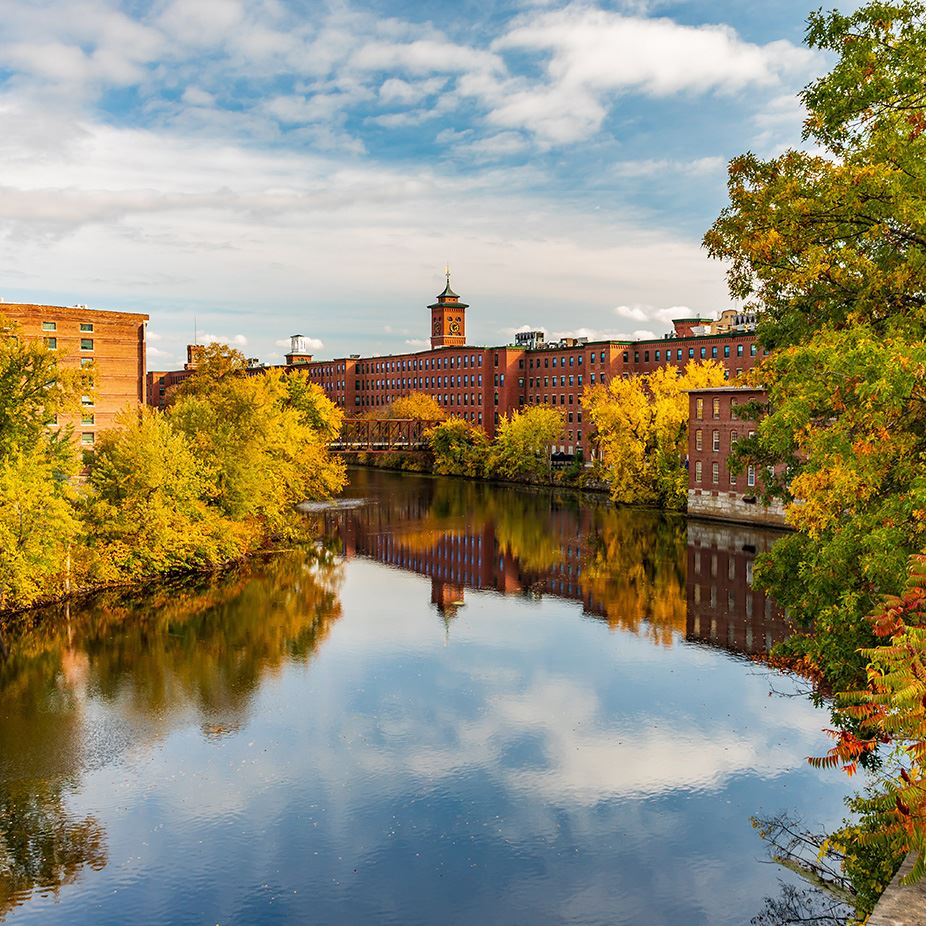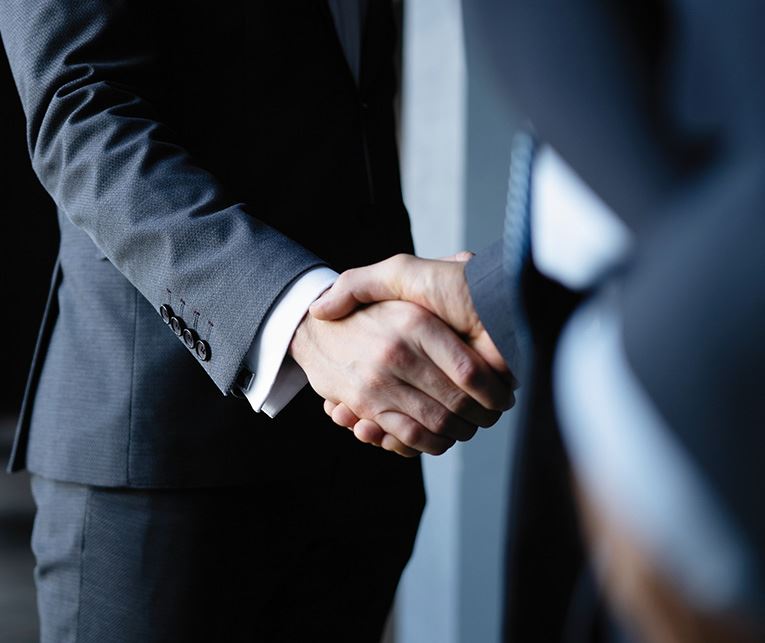 Questions? Contact Fricano&Weber P.L.L.C..
Registration as a sex offender is required upon sex crime convictions. However, certain convictions will not require a lifetime registration in New Hampshire. Depending on the offense for which you have been convicted, you will be required to register under one of three tiers in New Hampshire's sex offender registry. Fricano&Weber P.L.L.C. can take a look at your situation and help you determine how long you will be required to register for as a sex offender and guide you through the registration process.
Continue Reading
Read Less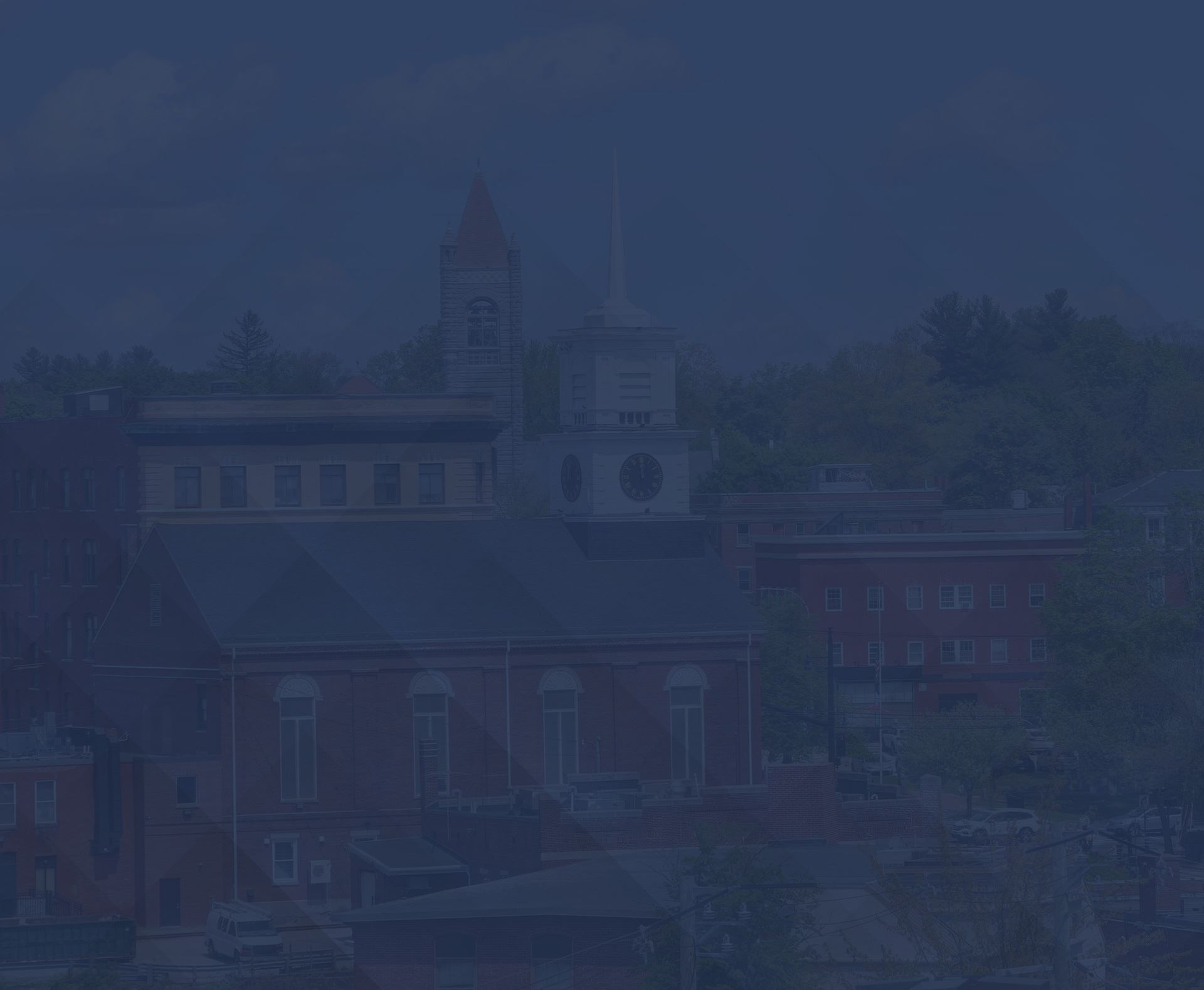 Hear From Past Clients
"From the bottom of our hearts, thank you to Chadwick-Fricano-Weber for all that you did in the case"

Peter D.

"Throughout the whole process, there were clear, open avenues of communication, timely responses to our concerns, thorough and competent representation in court, and most importantly, COMPASSION."

John A.

"Long and short he won the ALS hearing and I was not charged with the DWI!! Go with Chadwick-Fricano-Weber!"

Chris D.
The Legal Counsel Your Case Requires Working With Our Firm
Legal Counsel Driven by Honesty

Diligent & Aggressive Representation

Close Attention to Detail on Every Case

Two Decades of Experience as Prosecutors

Practical Experience & A Unique Perspective as Former Prosecutors

Always Prepared for Jury Trial
Free Consultations Available
Contact Our Offices
Whether you have questions or you're ready to get started, our legal team is ready to help. Complete our form below or call us at (603) 823-3314.