Sexual Assault
Fricano&Weber P.L.L.C. successfully provides personalized representaion.
Nashua Sexual Assault Lawyers
New Hampshire Sexual Assault Laws
Generally, a person commits sexual assault if they engage in sexual contact or penetration with an individual without their consent. Enhanced factors include a significant age gap between the individuals or statutory rape (the alleged victim is under the age of 16), could further increase the penalties for a standard sexual assault charge to a felonious or aggravated felonious sexual assault charge.
New Hampshire law categorizes sexual assault offenses as 3 different crimes:
Sexual Assault
Felonious Sexual Assault
Aggravated Felonious Sexual Assault
Sexual assault is typically charged as a Class A misdemeanor punishable by up to 1 year in jail and a fine of up to $2,000, though if aggravating factors are present, as mentioned above, it is possible for a defendant to face enhanced sentencing.
Note - it is also illegal in New Hampshire to invite or persuade a child under 16 years old to engage in sexual activity, whether such enticement occurs in person or by computer, and regardless of whether any sexual activity or physical meeting actually occurs.
Felonious Sexual Assault
Felonious sexual assault is a Class B felony that generally carries up to 7 years in prison and a fine of up to $4,000.
As mentioned above, felonious sexual assault may occur if a person commits sexual assault under the following circumstances:
they subject another person to sexual contact and causes serious personal injury;
they engage in sexual penetration with someone 13-16 years old where the age difference between the offender and the other person is 4 years or more (also called statutory rape); or
they engage in sexual contact with someone who is younger than 13 years old.
Aggravated Felonious Sexual Assault
Aggravated felonious sexual assault is punishable by 10-20 years in prison, a fine of up to $4,000, and lifetime supervision by the Department of Corrections.
The most serious type of sexual assault, aggravated felonious sexual assault, occurs if a person engages in sexual penetration with another person:
through physical force, physical violence, or superior physical strength (or the threat of such force);
while the alleged victim is physically helpless to resist;
while the alleged victim submits due to false imprisonment, kidnapping, or extortion;
through the use of an intoxicating substance that mentally incapacitates the other person without their knowledge or consent;
while they provide therapy or medical treatment to the alleged victim and during the treatment use their position to coerce the other person to submit to the act;
where the alleged victim has a disability that renders them incapable of freely deciding whether or not to engage in sexual conduct, and the offender knows or has reason to know as much;
while using concealment or surprise to engage in sexual penetration before the other person has a chance to flee or resist; or
while the other person is younger than 13 years old.
It is also possible to charge a person with aggravated felonious sexual assault even if they do not commit penetration if they intentionally touch the genitalia of a person younger than age 13 for the purpose of sexual arousal or if they engage in a pattern of sexual assault against someone under the age of consent.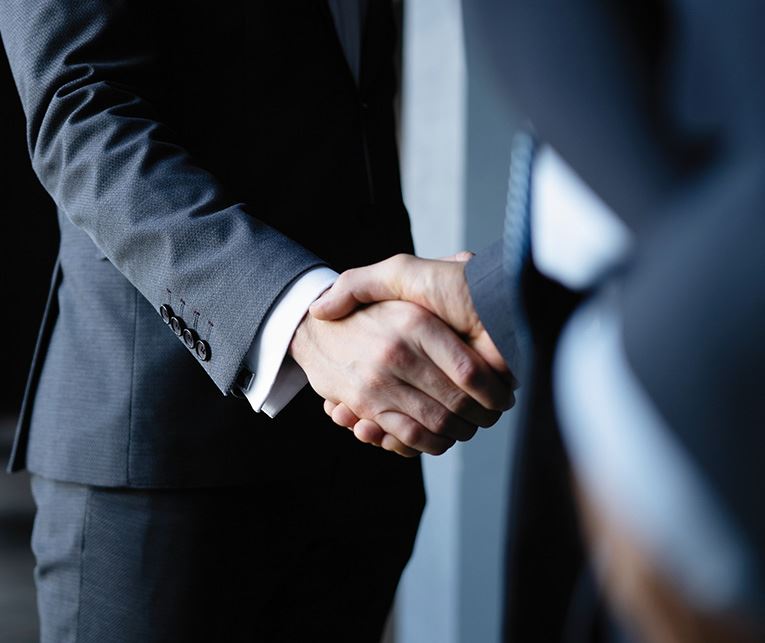 What to Do If You Are Facing Charges
In June of 2015, Attorney Weber defended a client who was accused of assaulting a child; it took the jury less than 1 hour to return a verdict of not guilty. Sexual assault crimes are some of the most serious criminal offenses in New Hampshire. Not only does a convicted individual face jail time and fines, but also a social stigma that can last long after a case is resolved.
If you are accused of sexual assault or aggravated felonious sexual assault, there are a number of things that you should do to ensure that your rights remain protected throughout the legal process:
Find an experienced sexual assault defense attorney that can represent you immediately - There are many issues that arise in sexual assault cases, and most evidence is gathered within the first 48 hours of the alleged incident. So, it is vital that you retain an attorney as early in the process as possible.
Continue Reading
Read Less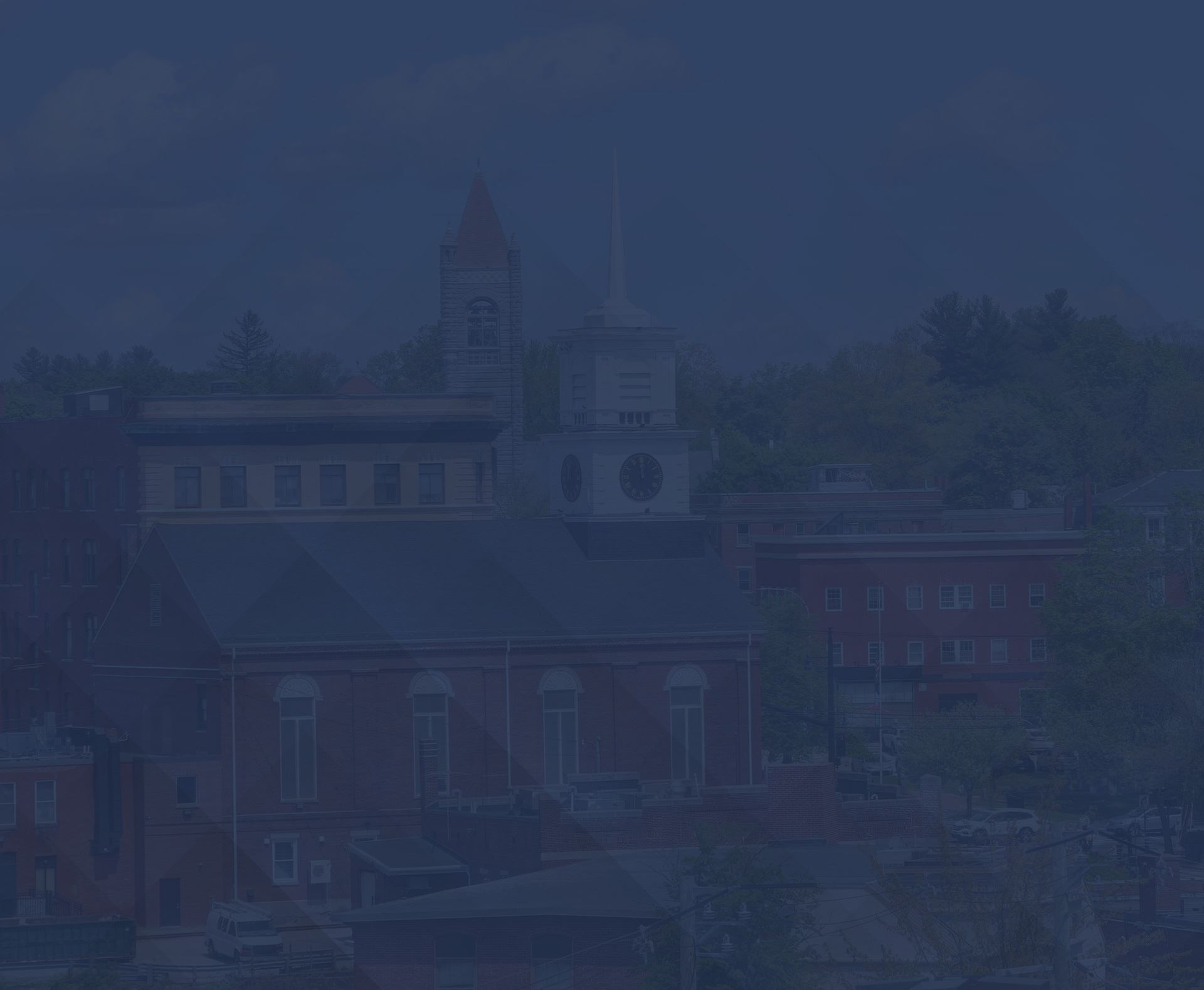 The Legal Counsel Your Case Requires Working With Our Firm
Legal Counsel Driven by Honesty

Diligent & Aggressive Representation

Close Attention to Detail on Every Case

Two Decades of Experience as Prosecutors

Practical Experience & A Unique Perspective as Former Prosecutors

Always Prepared for Jury Trial
Free Consultations Available
Contact Our Offices
Whether you have questions or you're ready to get started, our legal team is ready to help. Complete our form below or call us at (603) 823-3314.